Year 6
Welcome to Year 6!
Welcome to Y6! The final chapter of primary school is a year of exciting opportunities. The children will enjoy experiences that are rewarding and challenging so that everyone can shine. It will certainly be a year they won't forget. We have diverse topics (including Stone Age - Iron Age, American Trailblazers and WW2) with a range of engaging lessons. They have the opportunity to go on a residential trip and the year will end with lots of exciting projects.
As well as supporting children to reach their academic potential, the children will gain more independence, for example, each child will have their own iPad in school. They are also given many additional responsibilities around the school to help ensure the children are ready for their transition to secondary school. In the final term we will explore many themes to aid their confidence heading to a new school.
The children will be expected to work hard, but in return, they will be rewarded with many happy memories, lasting friendships, and an increased confidence to take on their next adventure.
---
---
The Year Six Teaching Team are:
Mrs. S Lee (Year Group Leader)
Mrs. H Kasperczyk
Mrs. L Irwin (Literacy Co-ordinator)
Mrs. M Swain
Mrs. L Browning (Deputy Head & Maths teacher)
The Year 6 Support Team are :
Mrs. D Savage (Teaching Assistant & PPA teacher)
Mrs. E Fleming (Teaching Assistant)
Mrs. K Sweeney(1-to-1 TA)

Our topics for the year 2021-2022 will be :
Term 1- Stone Age - Iron Age (history focus)
Term 2- Stone Age - Iron Age (geography focus)
Term 2- We'll Meet Again (WWII)
Term 3- We'll Meet Again (continued)
Term 5- American Trailblazers
Term 6- Onwards and Upwards! (continued)
Please check back regularly to see what we have been up to!
---
Cranwell Aviation Museum Trip
During our WW2 topic, the Year 6 children went on an exciting trip to Cranwell Aviation Museum.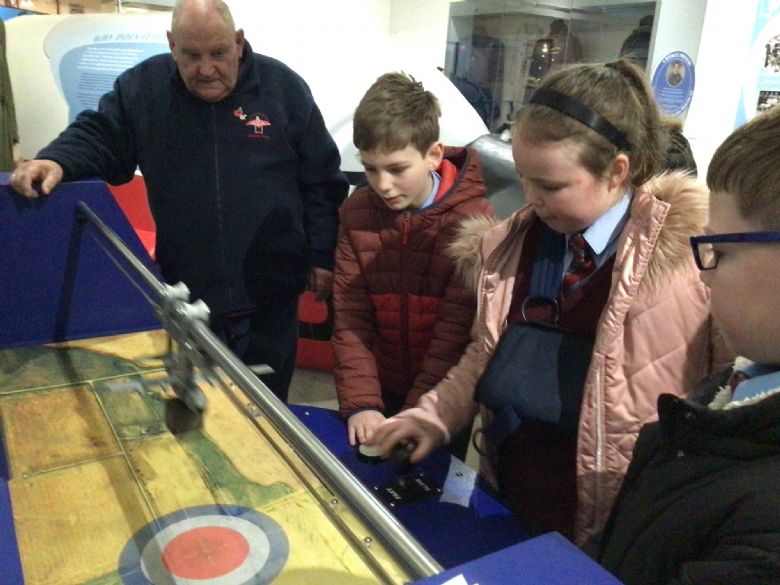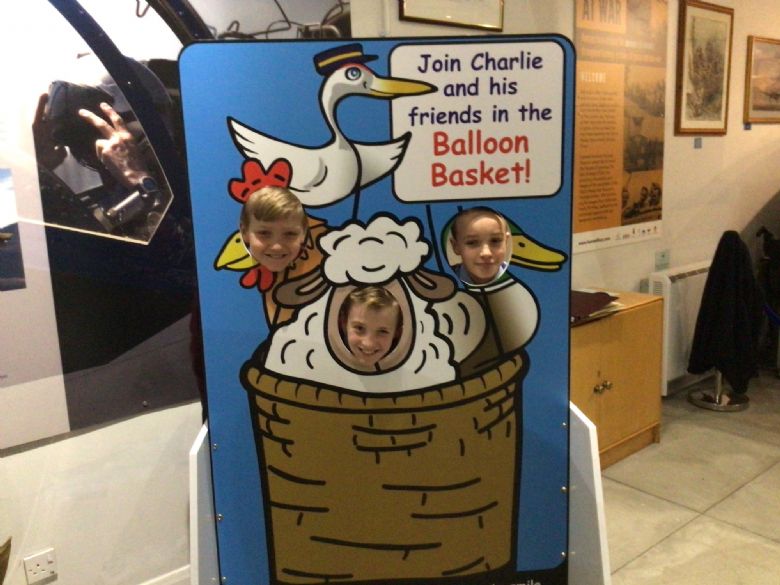 Term 2
During term 2, the children have been learning about local history and why the Iron Age people chose to settle here. In English they have written some incredible explanation texts based on mythical creatures. In art they have created some incredible mosaics. Towards the end of term we enjoyed lots of Christmas celebrations and created a watercolour robin.
River fieldwork: measuring the velocity
Discovering Iron Age Sleaford with Mr Bamford
Term 1
Year 6 has really started with a bang as we have transported the children back in time. The Stone Age-Iron Age topic has immersed the children in prehistory with lots of hands-on learning and of course, our Flag Fen trip. Just look at what we have been up to in these photos…
Term 1 Stone Age to Iron Age (history)