'When in Sleaford'-The Town Trail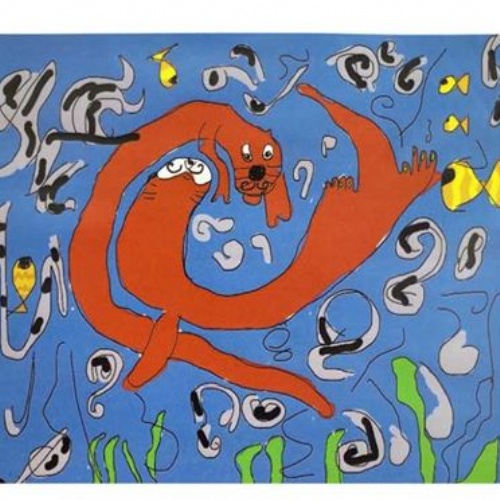 Did you know our children helped design lots of the roundels?
The drawings, craft and art work the children produced were used as the inspiration for lots of the bronze roundels designed and made by David Mackie. Look at the open art book on the table at the front of the photo (nearest to the green seats)...