Young Voices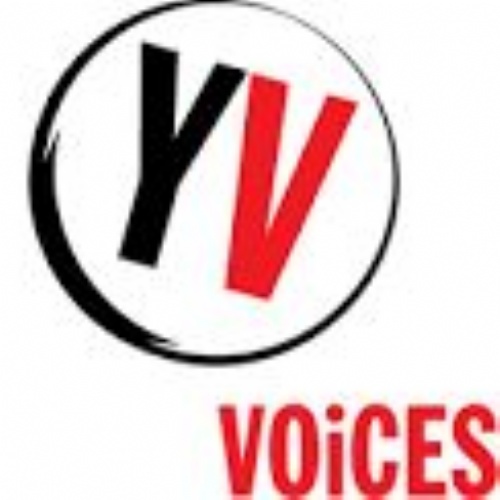 Our Junior Choir took part in 'Young' Voices at Sheffield Arena on Friday night with Heather Small.
A message from the Hardmans
Absolutely monumental achievement from Mrs Ringrose and the Young Voices Choir! Truly a brilliant evening bringing joy to the soul. All the parents really enjoyed themselves and were up dancing along to the singing from our little rays of sunshine.