Endangered Species Competition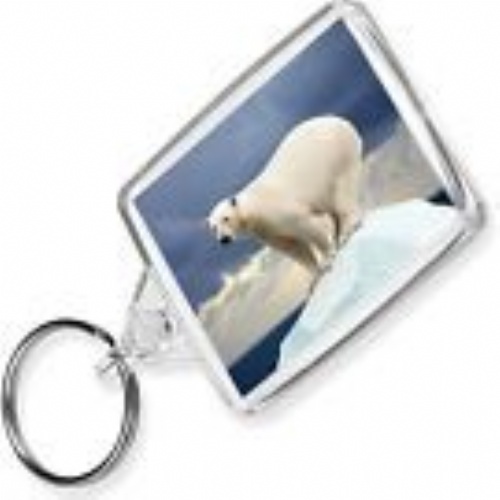 Find out who the winners are this Monday in BSA.
There are three categories in Madeleine's and Chloe's endangered species competition:
R/1/2
Y3/4
Y5/6
The winner of each category will receive an endangered species book and the second and third placed entries will get an endangered species keyring or coaster. The closing date has past and the judges will announce the winners on Monday. Good luck!