1940s Day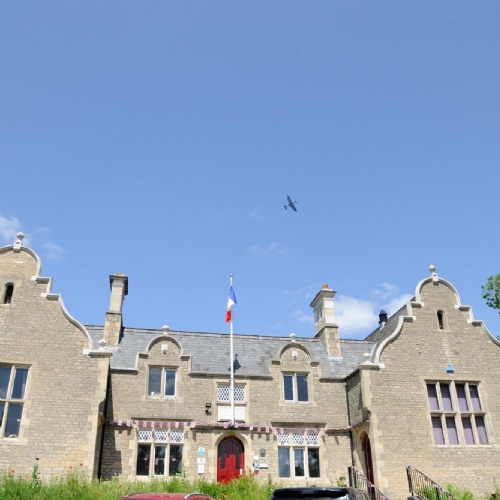 A huge thank you to everyone who took part in today's fantastic Sleaford 1940s Day event and especially to the volunteers who worked so hard today. Thank you so much!
This was the second 1940s Day event held between Sleaford Town Council and The William Alvey Church of England School and it has been a pleasure to bring this event to the town again.
A special thank you to Mrs Mason for all her hard work and effort, planning and preparing for the day.