Forest Club Silver Award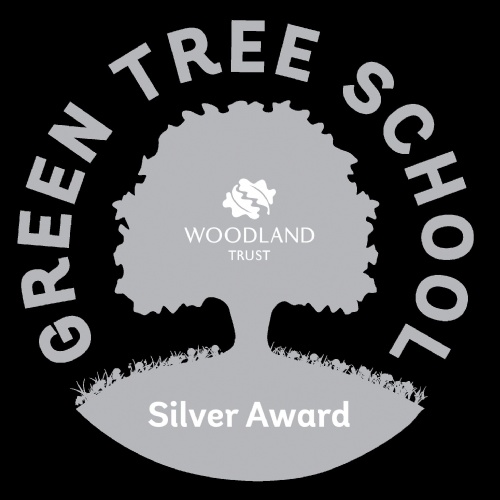 The Forest Club and Mrs Lee have now gained the silver award from the Woodland Trust. This was after the children presented an assembly and read the story of 'The Man who Planted Trees'.
The forest club has since been encouraging others to plant more trees locally and this has earned them lots of points to gain the silver award.
Summer challenge: could you and your family plant a tree these holidays? Please send your photos or short videos to: sian.lee@william-alvey.lincs.sch.uk