Rauceby Ramble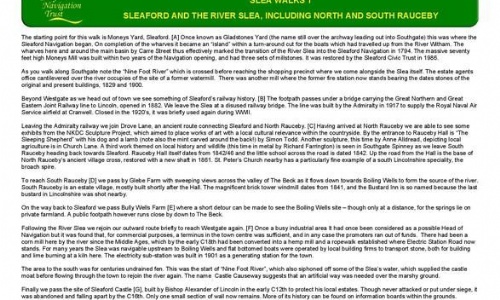 Children in Need Rauceby Ramble 13.11.22
You can see the route below (maps will be provided on the day). We will leave the William Alvey School Car Park at 10.00am. The route is approximately 8 miles. You can do the whole walk or half way with us (The Bustard in North Rauceby at approximately 12.15pm) and ask a friend or family member to pick you up.
We do have to cross the bypass on the way out and this is best done by the accompanying adults in family groups. It isn't too bad on a Sunday morning. We go under a bridge, if there is no water flowing, on the way back. We generally walk together (in one long straggly line) with frequent catch up stops. I will bring a first aid kit-my contact number is 07741460413. We will get back to school just after 2.00pm (all times are approximate). Dogs are welcome. If a situation occurs that needs additional help then my son is on standby with his car should the need arise.
I would suggest a raincoat, a drink and a snack and mud proof footwear. You can donate £5.00 to CIN by texting, the word FIVE to 70705.