Secondary School Options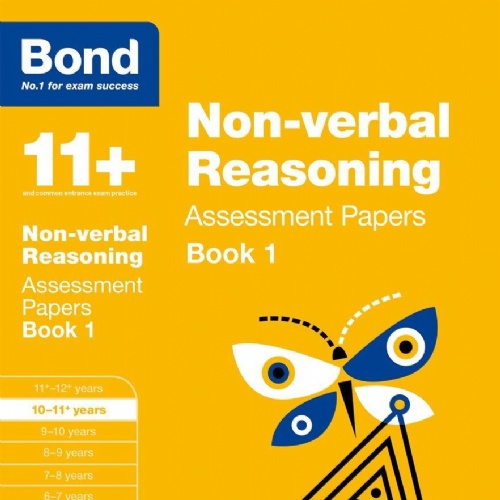 At the start of Y6 all parents get a secondary school preference form. You are asked to put down your first three secondary school preferences. There are a number of different types of secondary school in the Sleaford area and they all admit children in a slightly different way.
Private Schools, like Lincoln Minister and St Hugh's in Woodhall Spa, you have to pay to go to these and you don't need to worry about a preference form. You pay-you go.
Special Schools, like Ambergate and the Phoenix School. You really need an EHCP (statement) and then have to be allocated a place at these schools by a Lincolnshire County Council special needs review panel.
Grammar Schools, like Carre's (boys) and Kesteven and Sleaford High School (girls), you have to pass a test to go to these (11+) and put them down as first choice/preference. There are two tests, the first is a verbal test which for current Year 5 pupils, will be held on Saturday morning, 16th September 2023 and the second test is a non-verbal test held the Saturday after (23rd September). The tests are now held at either Carre's or KSHS. You get to find out how your child did in the test before you need to fill in the preference form. As a general rule the children need to score 80% to achieve the pass mark. 'Letts', 'Bond' and 'GL Assessment' produce commercially printed practice papers, available from WHSmiths and on-line (see attachment below for further details). Please note Mrs Browning and Mrs Warrener are running an 11+ club for those children interested in taking the test in September 23.
Other Schools (Comprehensive-Academies), like St George's and William Robertson have different admissions systems. Sometimes getting a place depends on distance from the school, if you have a brother or sister at the school or if you have a talent that matches up with the schools' area of expertise (you might need to check their latest admission policy on their own website). In the case of some of these schools, in certain years, you also have to put them down as your first choice on the preference form if you want the chance of a place. They have enough first choice children they don't need to admit any second choices.
Please e-mail or ring if you require any further information.