The Hajj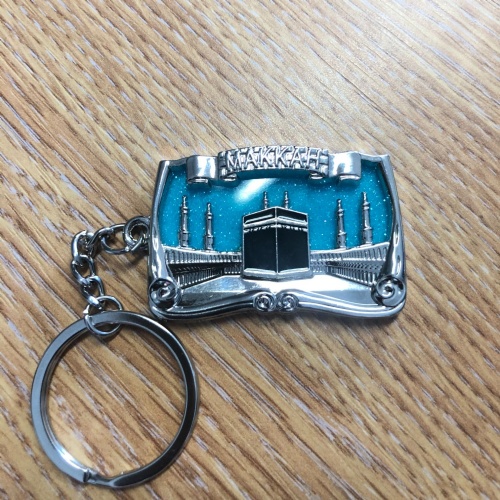 Ahyan's pilgrimage journey to Makkah.
Despite the large crowd of millions of pilgrims, Ahyan got the chance to touch the Kaaba with his Aunty Amisha, who was previously a student at William Alvey school. Amisha managed to touch the golden door of the Kaaba, known as the Door of mercy (it is said that if one manages to touch the door of the Kaaba many sins are forgiven).
Can you spot Amisha and Ahyan?
(Thank you for my special Keyring too, it says Mr. Tapley in Arabic).