Art
Tabitha's art work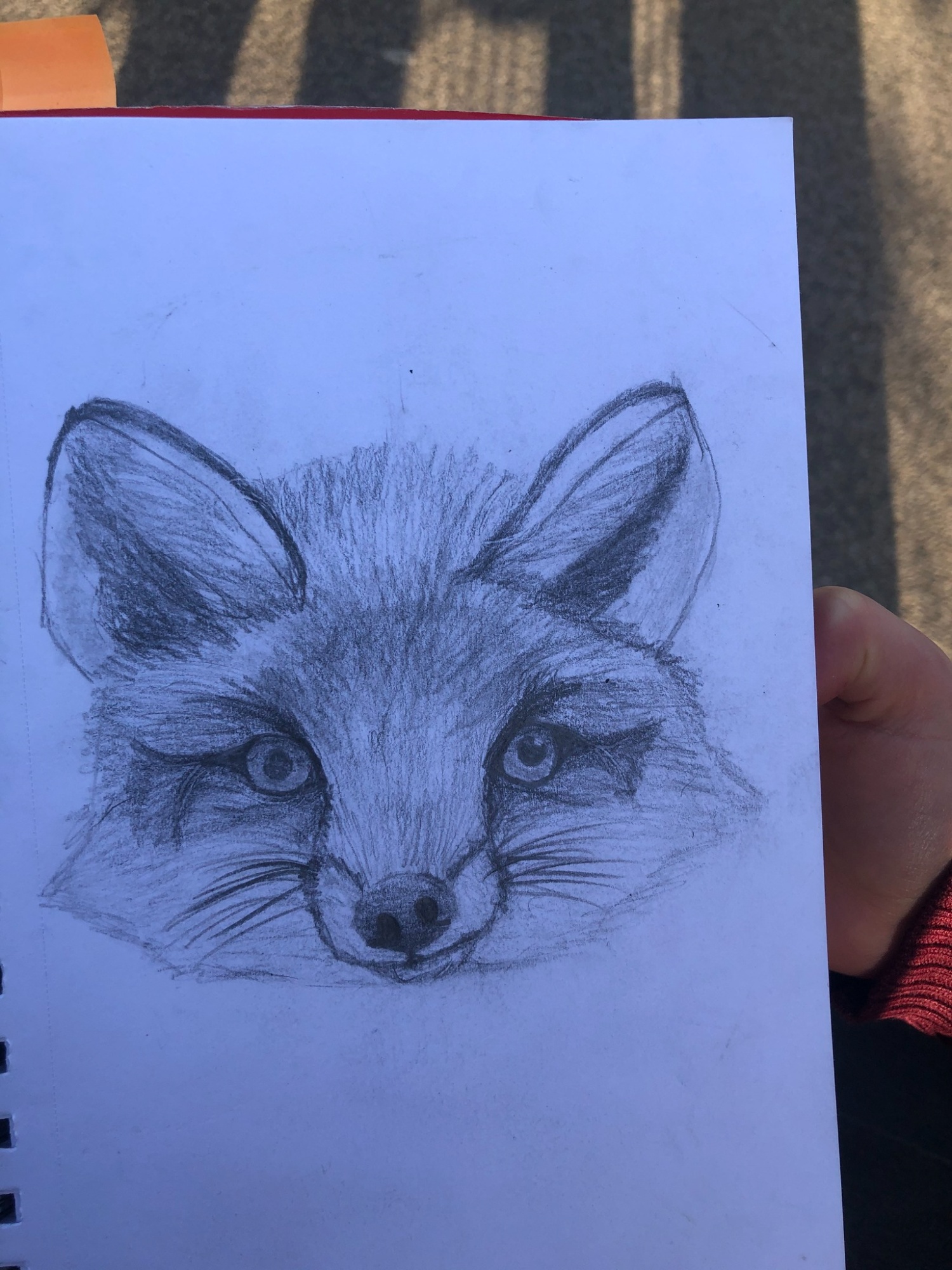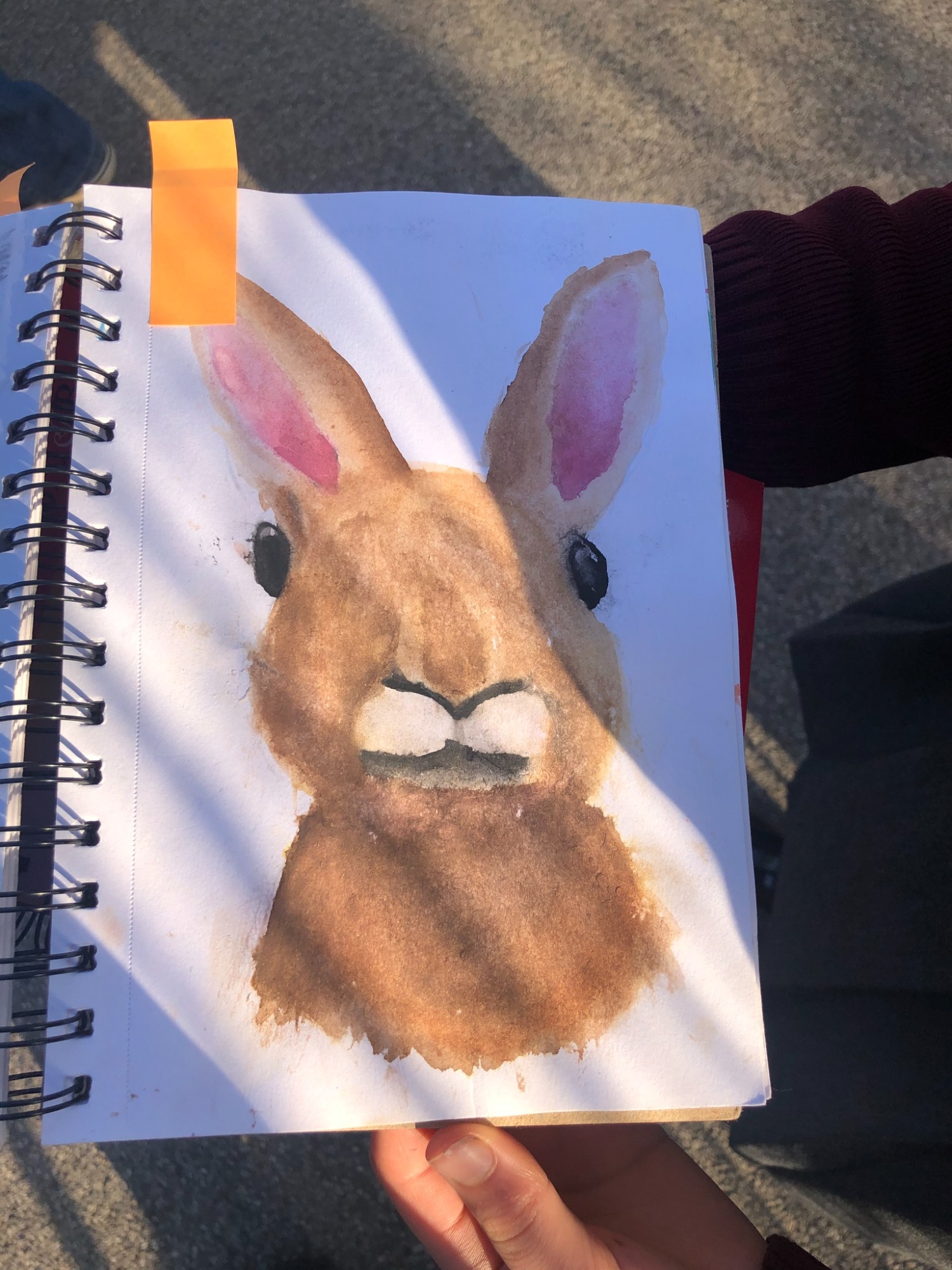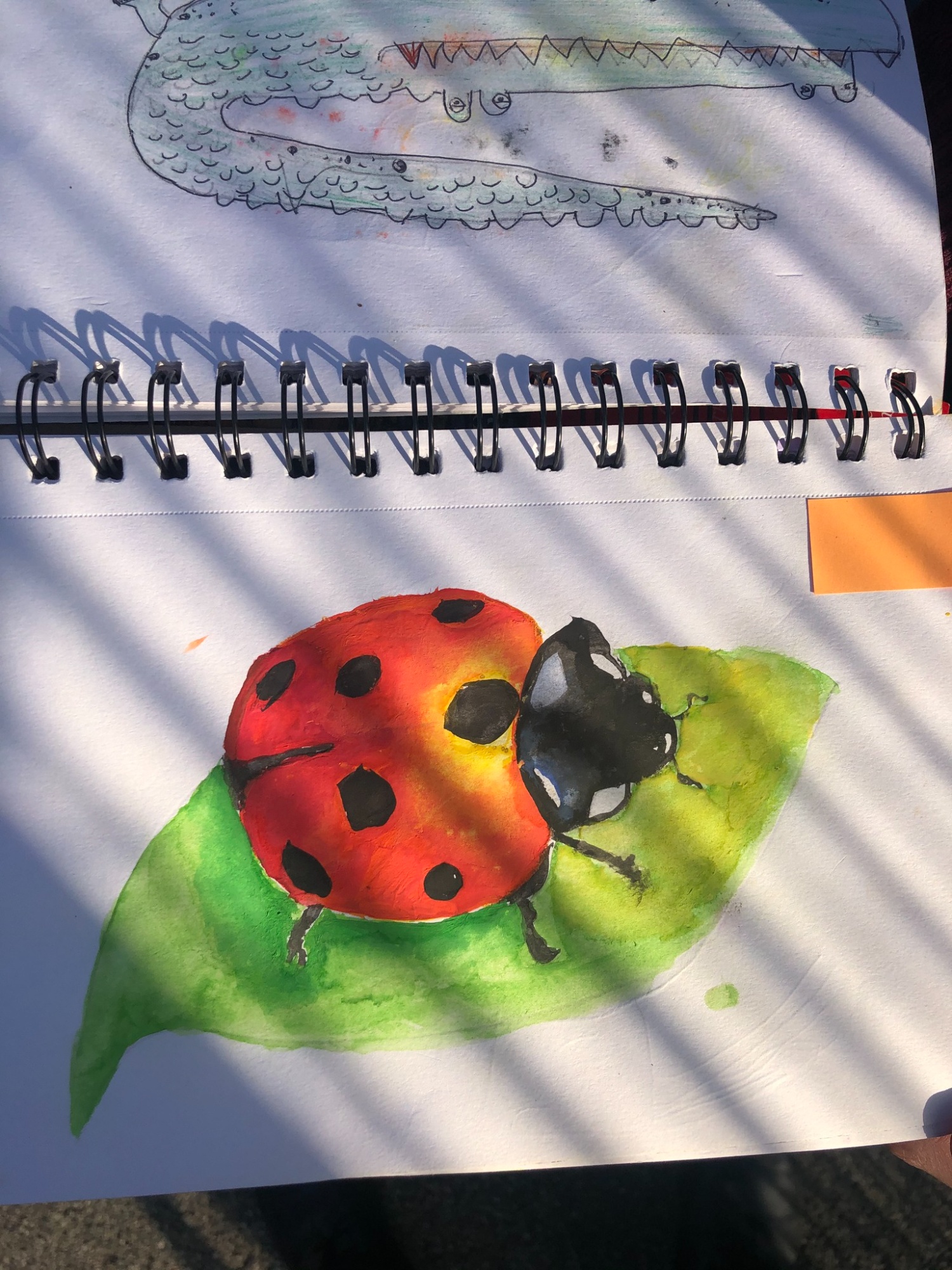 ---
Year 4 and 5 Art Club have been learning how to use the WASPP technique to mix different tones of powder paint.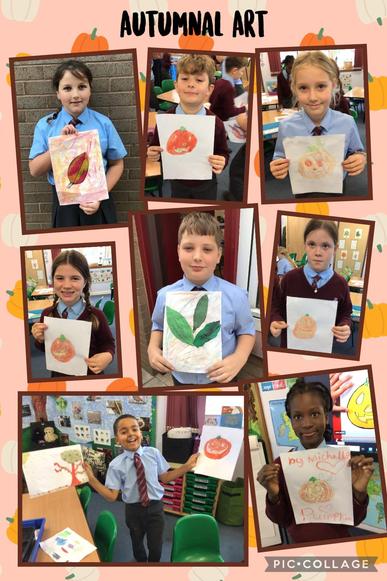 ---
Y4 and 5 Art Club were inspired by Autumn and nature this week, as well as learning different techniques with chalk pastels 👏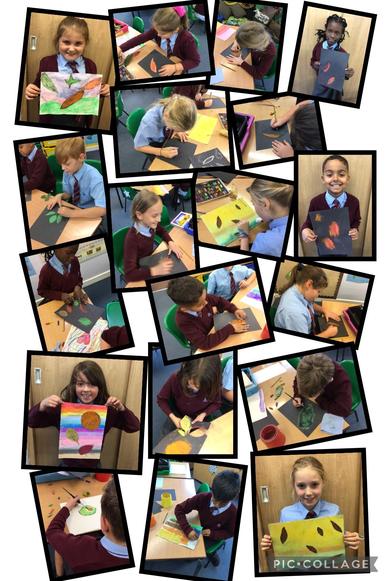 ---
Year 2 Art Club having some messy fun, sponge-painting their sunset backgrounds. See how their works of art develop next week.
---
Making willow lanterns with visiting artist Helena Doyle ready for the River Light Festival on Saturday 19th March.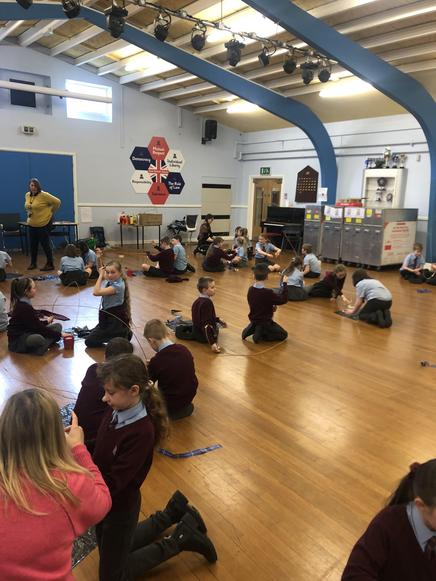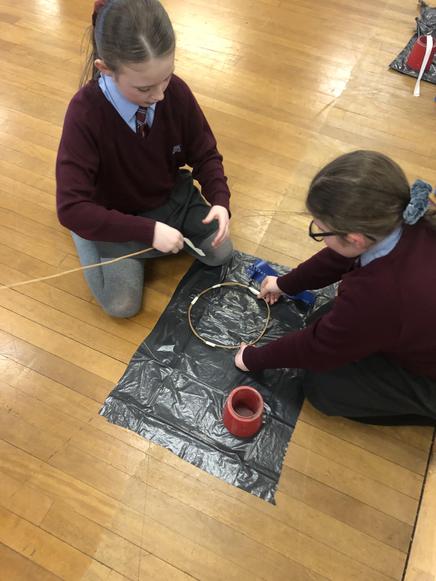 ---
ARMED FORCES DAY COMPETITION
Please find attached the entry form for this year's Armed Forces Day design competition; we would love to receive entries from your school. As it says on the form, this year's theme is reflecting on 40 years since the Falklands Islands conflict. The closing date is Friday 1st April 2022 and entries can be scanned and sent to armedforces@n-kesteven.gov.uk or delivered by hand or by post to North Kesteven District Council, Kesteven Street, Sleaford, NG34 9EF.
Winning designs will be used to promote the 2022 event and invitations will be sent out separately to those schools to attend the Flag Raising Ceremony taking place on Monday 20th June outside St Denys' Church, Market Square, Sleaford at 10:30am. Please look out for news on social media about the arrangements.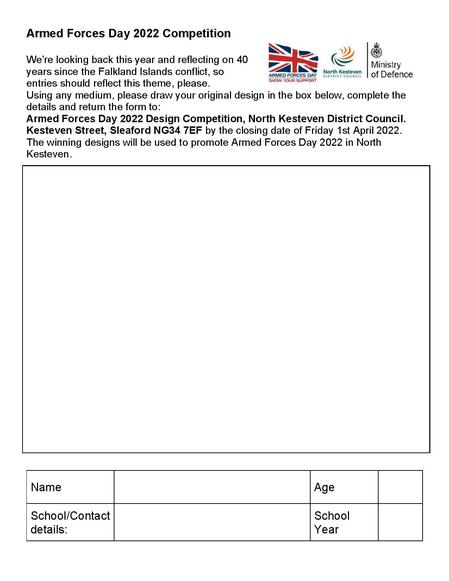 ---
Year 2 Art Club created some very imaginative owls!
---
This the poppy design we like for the stained glass window on our front door.

---
Wow, look what Zeke made for his Greek Day in Year 4 11.2.22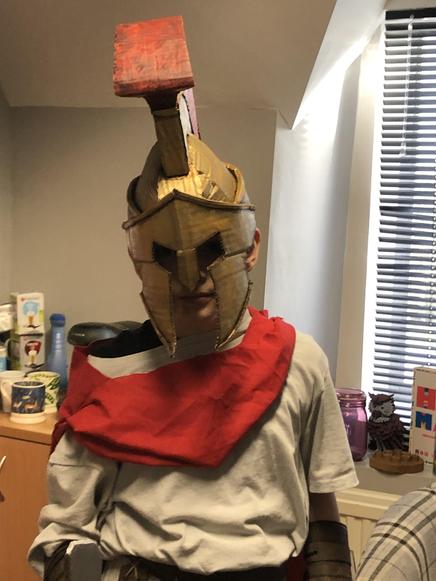 ---
In the style of Paul Nash by Ana 11.2.22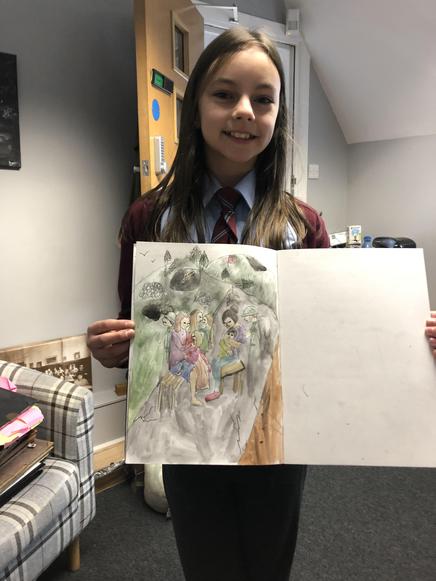 ---
Year 1 Art Club have been working on these fabulous castle and knight paintings for the last couple of weeks. Look closely and you may even spot the odd dragon!
---
River Light Sleaford Festival Saturday 19th March 2022
---
Alice is one of our litter pickers. Look what she designed. We decided to use if for our litter picking logo. Well done Alice.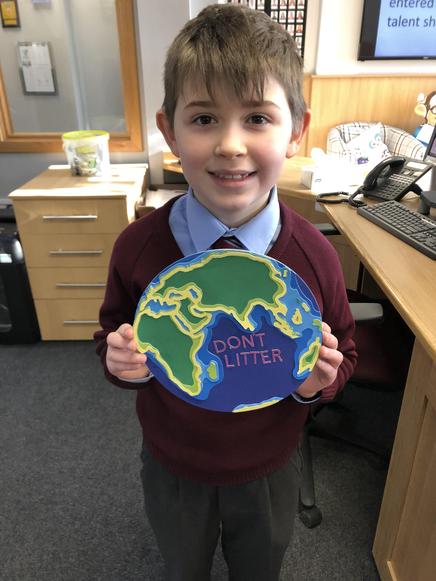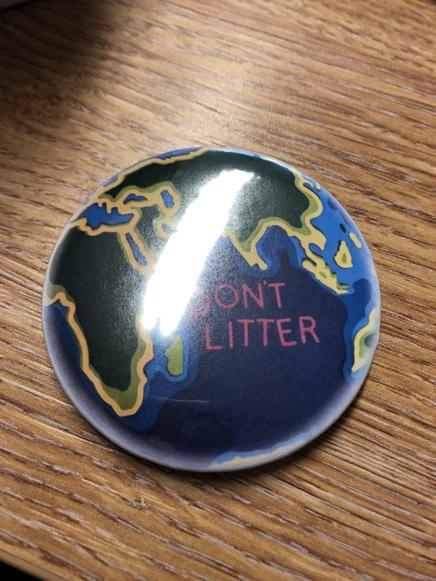 ---
Our Eco-Team ran a super comp using our owl to help raise awareness of environmental issues. 1st: Thomas B in 2JC 2nd: Freya S in 6SL 3rd: Zachary E in 1SS Joint 4th: Esme B in 5LF and Eva T in 6MS The Team raised £26.09 which they are going to donate to Plastic @FreeSleaford
---
Mrs Clifford's LKS2 Lego Club
---
Celebrating Sleaford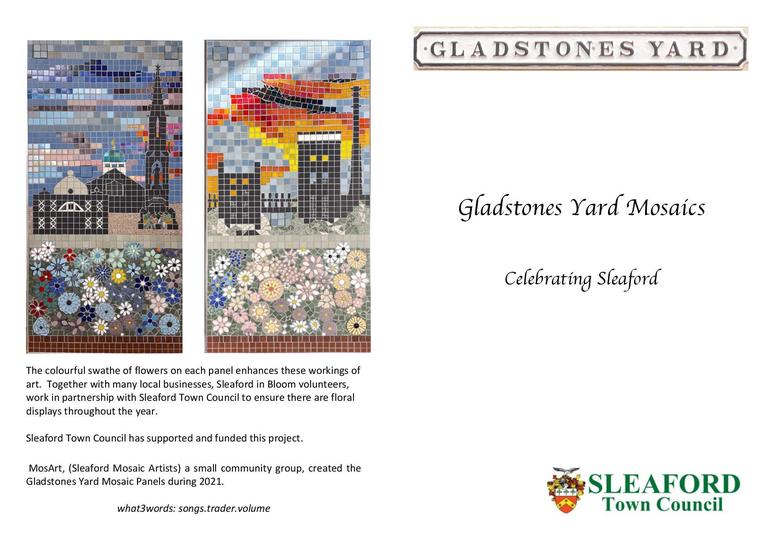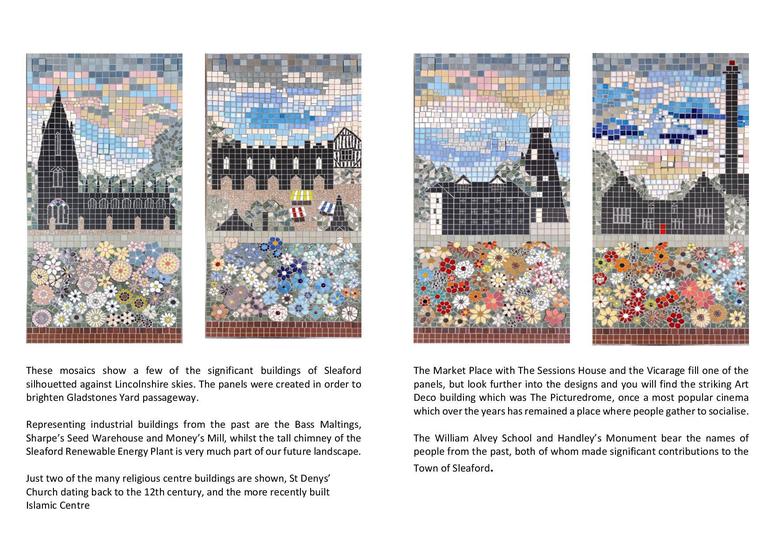 ---
We want to change the two glass panels in the front door of the Alvey to stained glass. I've attached the shape of the panels and some of the images I'm going to include in my own design. You could have a go at designing a window yourself? We'll include some of the best images in the final design. Open to anyone who came to the school, attends the school or has a connection with the school.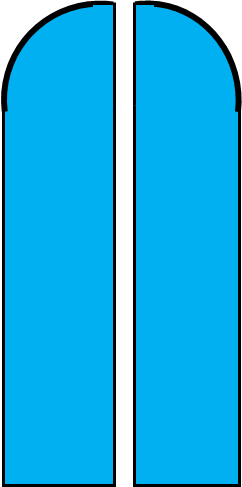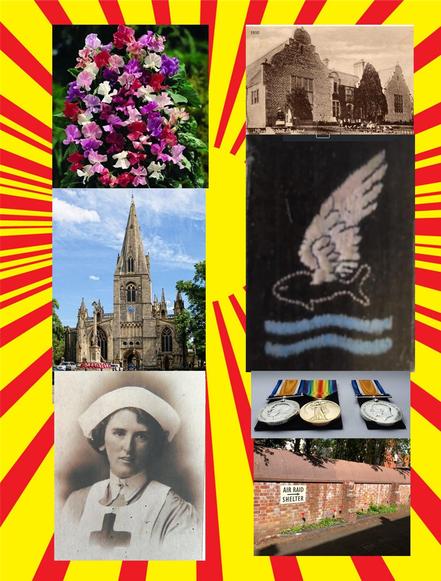 ---
Our Eco-Team are running a competition which they launched in our assembly on Friday afternoon. Can you think of four environmental issues and draw and/or write about them to fill in the spaces in our owl's 'tummy' and chest? 50p to enter with all proceeds to 'Plastic Free Sleaford'. The template is below.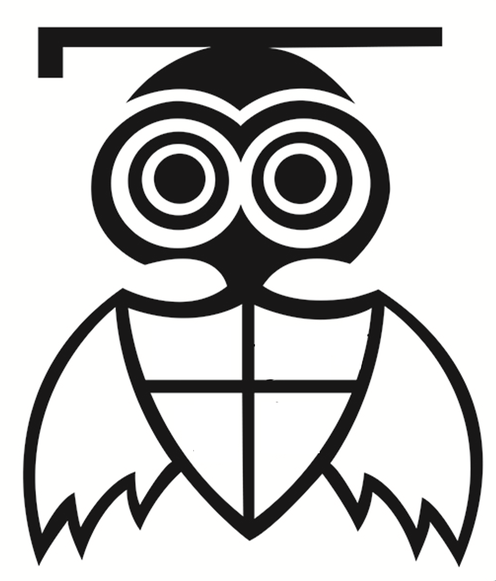 ---
Our Art at the Princess Royal Sports Arena
Emily's Mum wanted to say: I've had my booster at Princess Royal Sports Arena, don't like needles but the lovely pictures decorating the arena and the booth I was in done by the William Alvey children really cheered me up and put me at ease! Well done.
---
COUNTRY FILE BOBBLE HAT COMPETITION Please use the template attached. Use four colours. One of which must be yellow. Upload your finished design to: https://www.bbc.co.uk/send/u98130705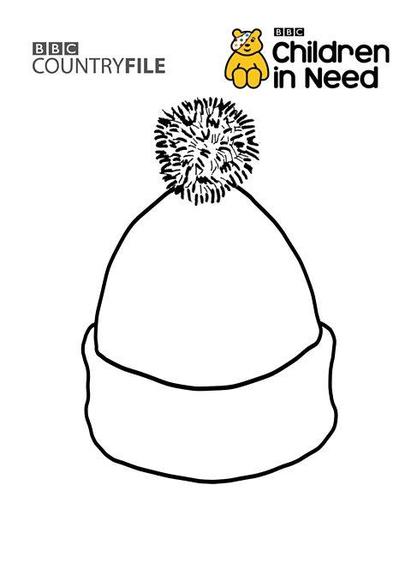 ---
Anna M painted this beautiful picture of a Robin. I think she has the colours for this time of year just right.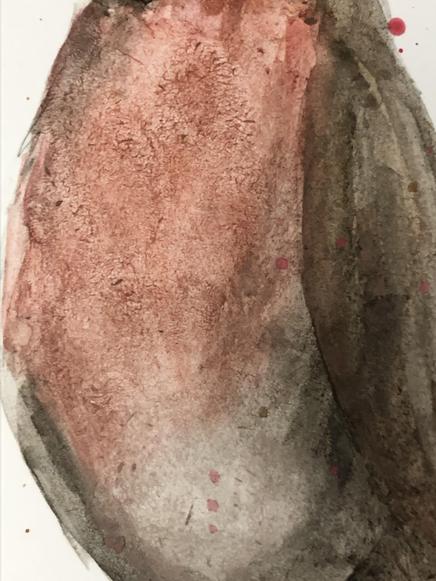 ---
The Year 1/2 art club have made cards for the Christmas Cards for Patients project. They look fab!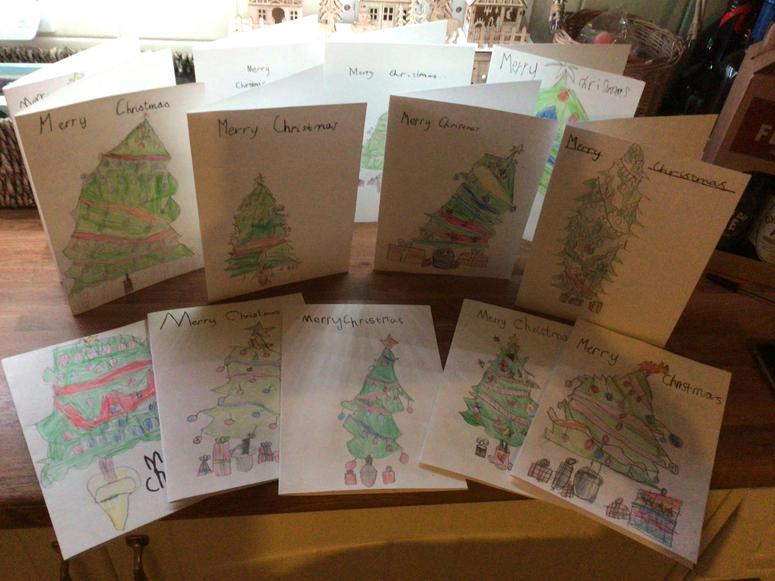 ---
This evening at Guinea Pig Club, we made piggy themed baubles. Cute and Christmassy!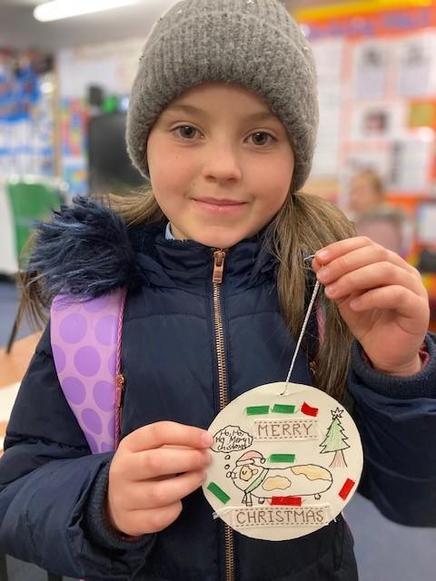 ---
In 2017 our Year 6 art group with Mrs Francis and Mrs Quinlan, started painting some special boards, we have just found them...Madars has varnished them and attached them to our front railings. One more board to go. Don't they look good?
---
Rocket Logo Comp
Design a logo and send it into space...
---
Year 1 and 2 Art Club created some amazing owl pictures.
---
Year 1 and 2 Art Club September 2021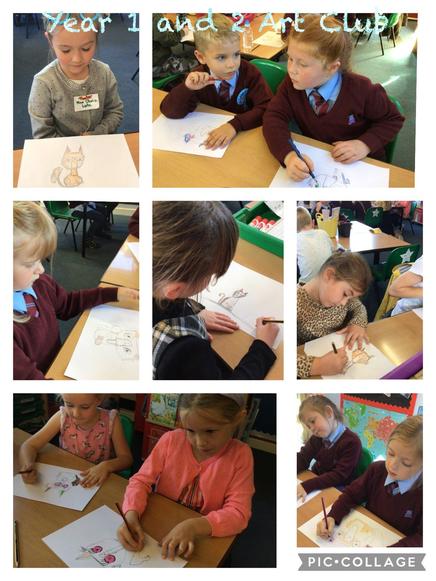 ---
Printing cowslips on Harry Gregson Day (27.9.21)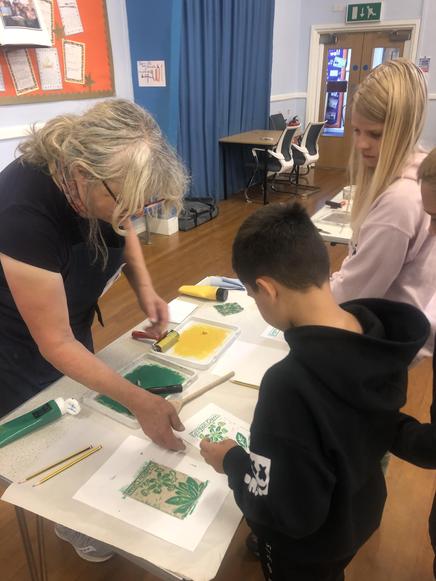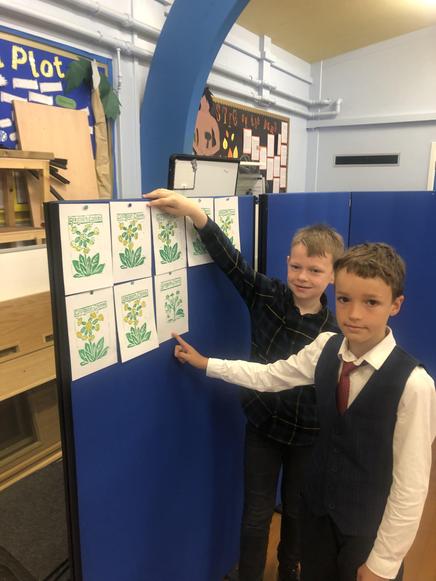 ---
I should have been writing the WASP but instead I was drilling ceramic poppy heads made by last year's Y6s and gluing them on to metal stems that we are going to arrange around our air raid shelter for the Heritage Open Days next week.
---
Our Year 6 children, who left in July, made some ceramic poppies at the Hub-Sleaford that we will fix to metal stems and 'plant' outside our air raid shelter.
---
Our friends in Lahore made these posters for the Climate Day in Sleaford on 4th September
---
Suzie did a brilliant job with the Arts Award Explore run by the @hubsleaford