Drama and Dance
Colsterworth Festival of Performing Arts 23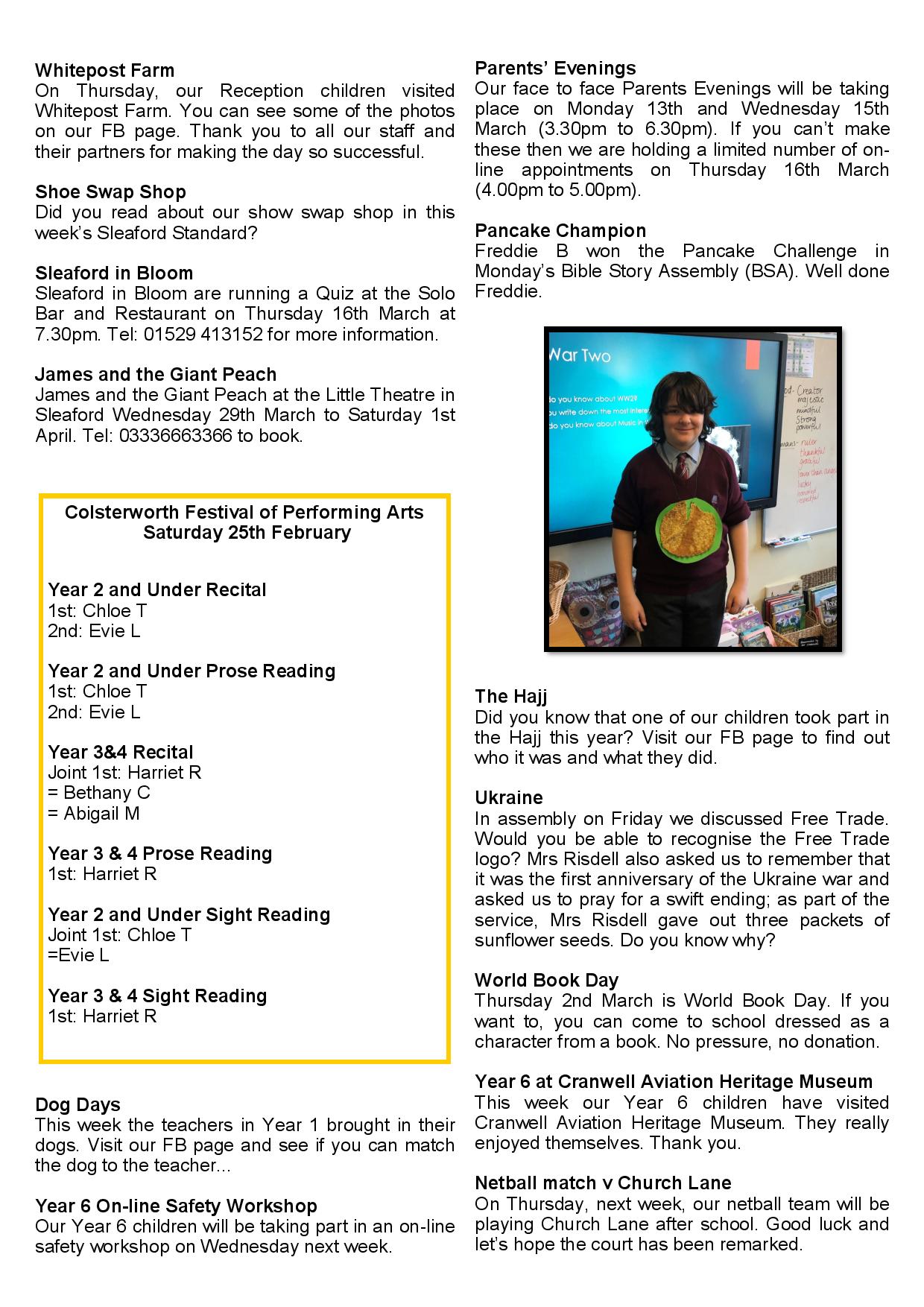 ---
Dance Club April 22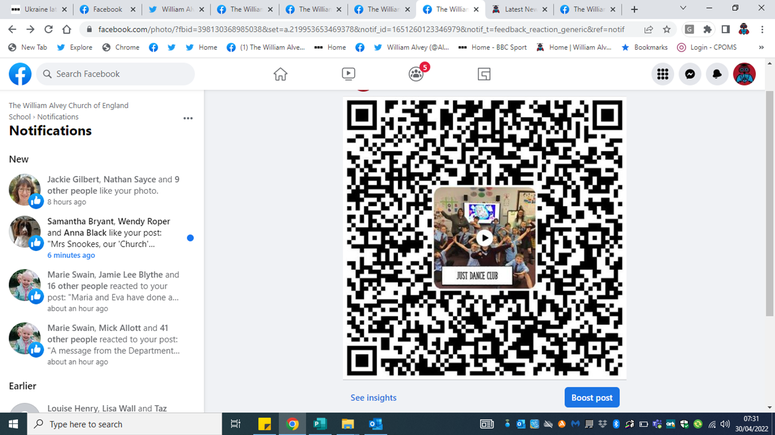 ---
Year 3 Vikings!
---
Ruby and Eliza were in the national cheerleading competitions over the weekend in Blackpool, held at the Blackpool Tower Ball Rooms (same place as Strictly Come Dancing finals are) they do it with Go Dance Studios in Sleaford. Eliza came 6th in her age group and Ruby came second. The squad came 2nd overall. It was amazing. Here they are with there trophy's and medals. 🏆 🏅 they were amazing since they only started in October 20221. Super proud mum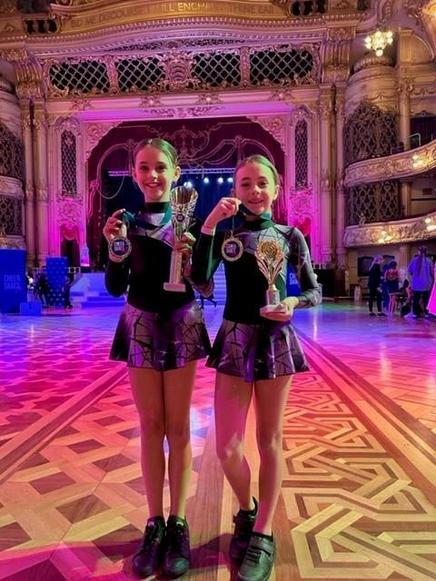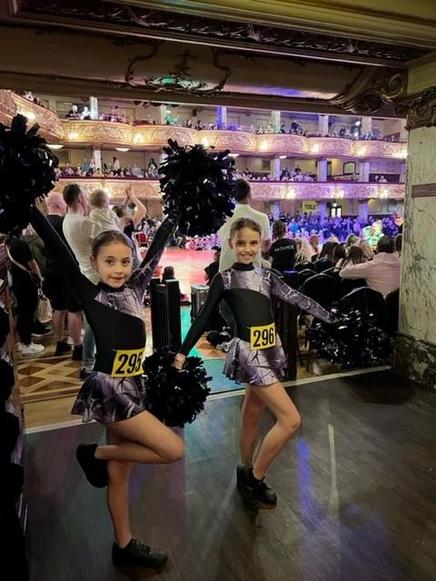 ---
Just dance PJ Party yesterday 9.3.22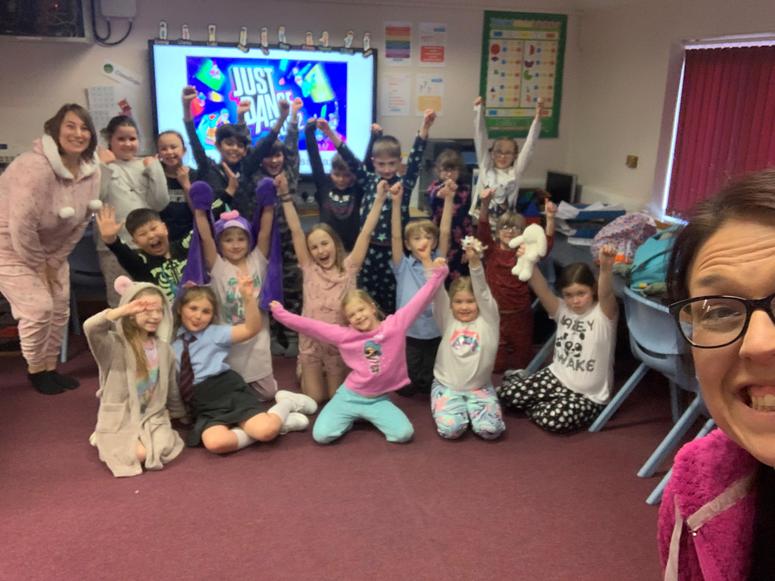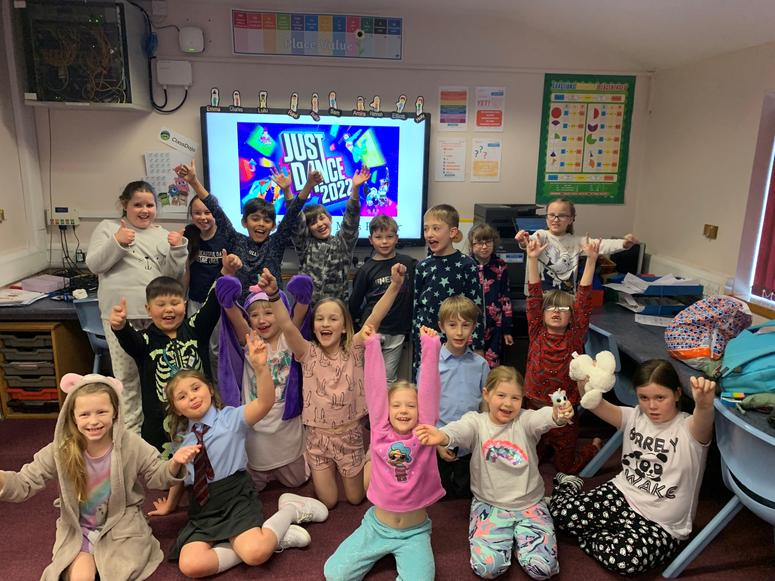 ---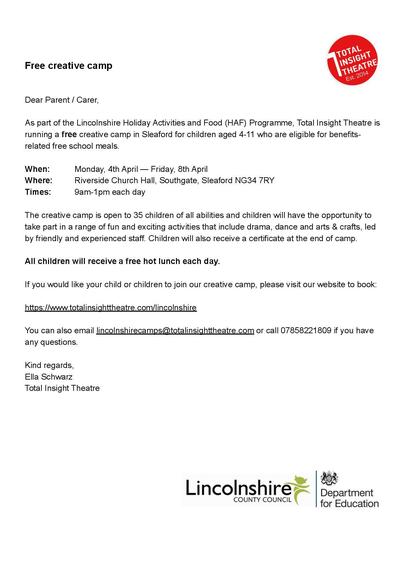 ---
Ruby and Eliza H are in this...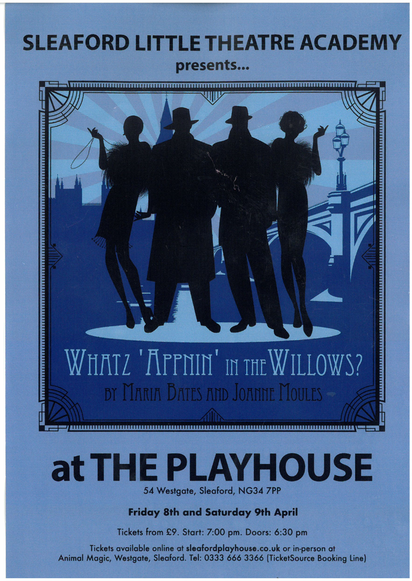 ---
Colsterworth Festival
All the children who took part were absolutely amazing. I was so proud of them all.
Y2 & under reading: 1st Chloe T
Y2 & under recital: 1st Chloe T
Y3&4 recital: Jenson M/Violet M/Celeste M Jt 1st
Y5&6 reading: 1st Freya S 2nd Phoebe S 3rd Kaleisha L
Y5&6 recital: 1st Hazel M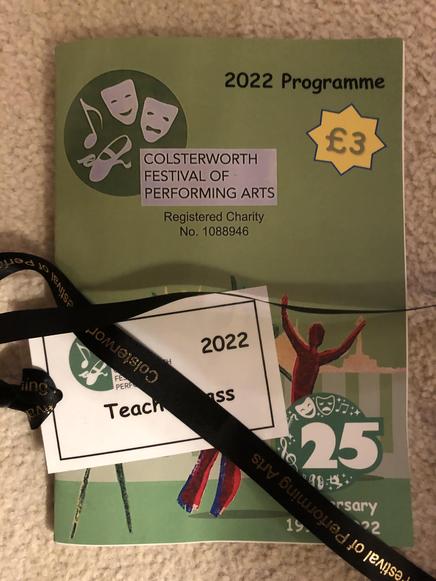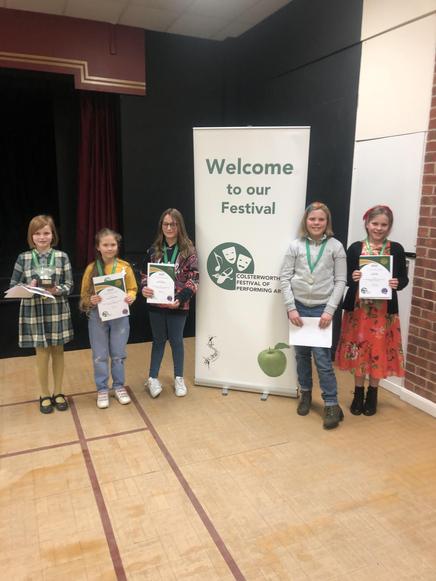 ---
Indian Experience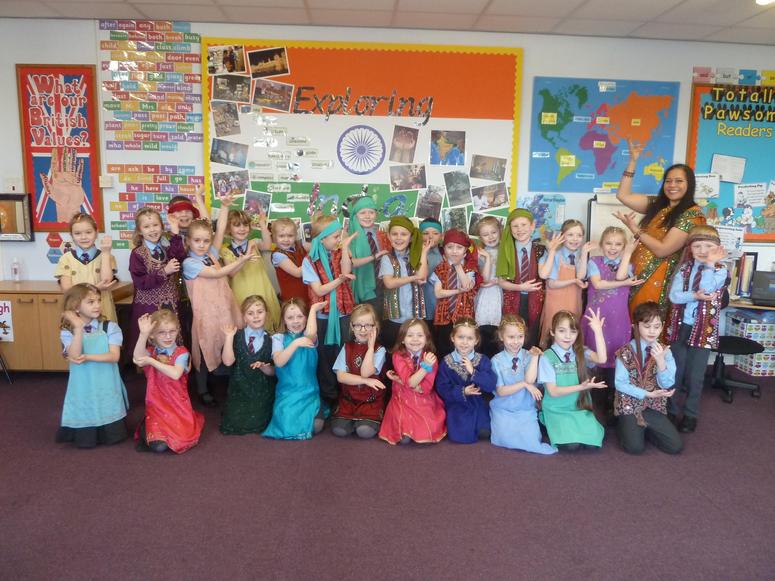 ---
---
What famous incident from the past our these two actresses showing us?
---
Talent Show 2022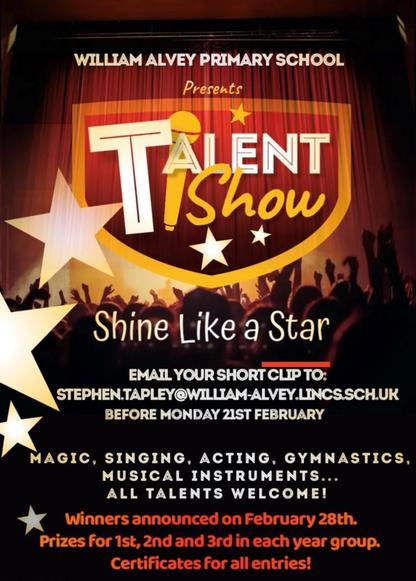 ---
Well done Edward.
---
Drama Club
In drama club on Tuesday (25.1.22) we will be finding out what laws our Kings and Queens will be making and then we will listen to and act out the story of Grace Darling on BBC Sounds.
---
Let's Dance Club
---
Message from The Hub in Sleaford 2.1.22
In a unique and fantastic partnership with the Royal Opera House we have two education offers for schools.
In 'Royal Opera House's Design Programme CPD for Teachers' we are inviting schools from the Lincolnshire network to a special professional development day at the Hub-Sleaford.
Thu 24 Feb, 4 – 5pm (Online) & Wed 2 Mar, 1 – 3.30pm
Free, Key Stage 2 Educators
https://hub-sleaford.org.uk/.../royal-opera-houses-design...
In 'Create and Dance with Royal Opera House' join the Hub Dance Team and The Royal Opera House Create and Dance programme INSET day, equipping teachers to give children a better understanding of dance, unlocking their imagination and creativity.
For more info email dance@hub-sleaford.org.uk
Fri 11 Mar 2022, 9am–4pm
Free
https://hub-sleaford.org.uk/.../create-and-dance-with...
---
The Reception children performed brilliantly during the filming of their nativity 'A Bundle of Joy' this morning! We missed having a 'live' audience and the singing support of our Year 5 buddies, but the children really did give 100%! A special well done to the children who had the confidence to take on a speaking role and a huge well done to all of Reception for their fantastic singing and dancing!
---
You can be proud of the children in so many different ways. It was great to see Faith, Charlotte, Violet, Phoebe and Freya read their Christmas poems at the 12 Market Days of Christmas on the Market Square this morning. Well done.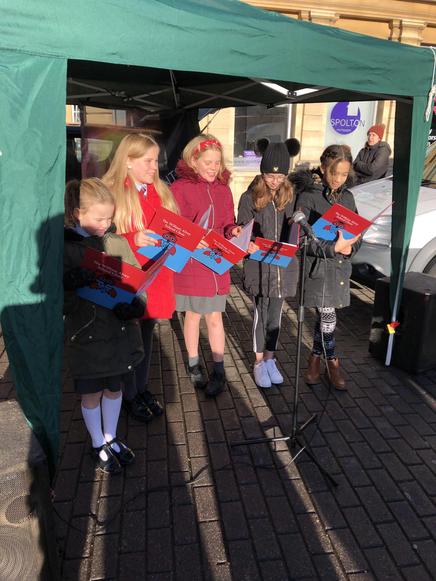 ---
Loved the Snow Queen this evening @SleafordTheatre I actually can't wait to go again tomorrow. Worth every penny. Jokes just about my level. The children loved it too. Brilliant. Disappointed I didn't get to thank Auntie Prudence personally!!!
---
The Harry Potter Waltz
---
The Dance of the Cossacks...
---
We're planning to enter some of our children into the 'reading aloud' & 'recital' sections of the Colsterworth Festival of Performing Arts which takes place on 26th & 27th Feb 2022. It's a big commitment; you will need transport & you will need to practise but it's worth it.