North Kesteven Community Football
The application form for the July sessions (24th to 28th July inclusive) is downloadable below. There are 40 children's places and priority will be given to families receiving pupil premium. The NKCF Team will let you know about successful applications as soon as possible. If you are unsure about anything you can ring the Head Coach, Stephen Morgon, on 07547 643345.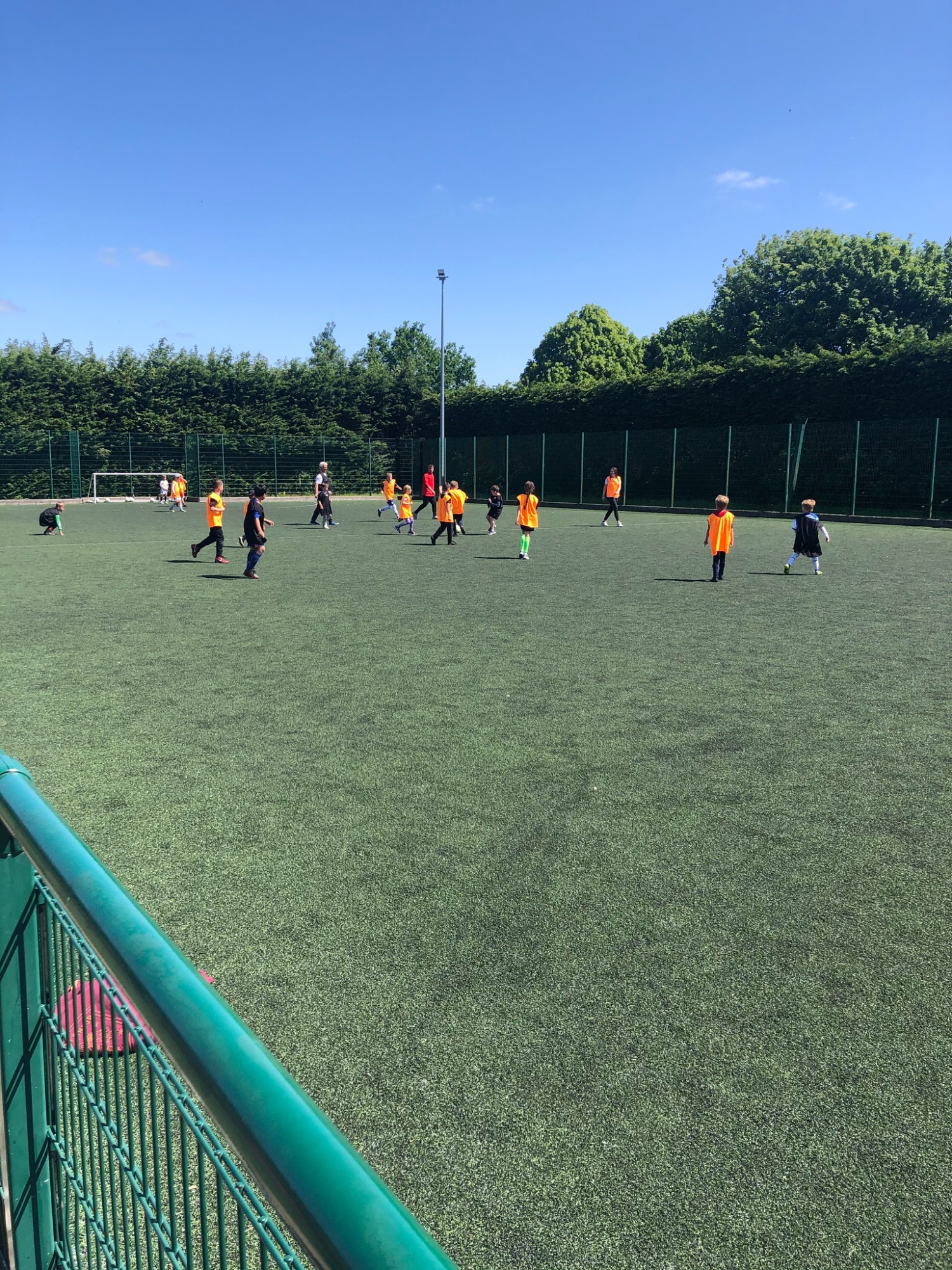 Kesteven Kids Family Football Day
24/7/23 until 28/7/23 (5 days)

7-11 years old

Start 10.00AM and finish 3.00PM

First day registration 9.45AM at the William Alvey School (top of the pedestrian ramp). No special equipment is needed. Trainers will be fine and PE kit but you can wear anything you like (please remove jewellery and watches). You don't have to be good at football just want to have fun and try it out.
The William Alvey C of E School
Eastgate
Sleaford
Lincolnshire
NG34 7EA

Parents wanting to try walking football 2pm until 3pm daily (20 adults maximum)

Drinking water is available throughout all sessions.
Please note the coaches will explain the rules for each session and then reserve the right to contact parents/carers and ask you to collect the children if their behaviour disrupts the enjoyment of others

Please return completed forms to Stephen.Morgon@gmail.com by Friday 14th July 2023
Contact 07547 643345 for all enquiries
This unique opportunity is FOC thanks to the support of the following sponsors:
North Kesteven Health and Wellbeing Resilience Fund
Tesco UK
Barclays Community Fund
Sleaford Lions
North Kesteven Lottery
Kesteven Community Football Club
William Alvey School Sleaford