Project 72 and 'When in Sleaford...'
Project 72 is a community based project aimed at tracking down the names of the 72 children who attended William Alvey School and then went on to fight and tragically die for their country in WWI. Their names were originally written on a special scroll that the local paper, the 'Sleaford Journal', report was unveiled at William Alvey School on May 24th 1922 (Empire Day). Over the ensuing years the scroll has been lost. The current Alvey children are cross-referencing Church and Civic monuments with our old school registers. We are trying to find all 72 names and then we want to build a permanent memorial at the front of the school. The project will also form part of a larger art trail, 'When in Sleaford' which is being put together by ArtsNK and funded by a grant from the Mukherjee Brothers Trust and the Sleaford Renewable Energy Plant.
Other contributors towards our school's involvement include the British Legion (£50), Lincolnshire Diocese of Education (£2000), the Sleaford Renewable Enerygy Plant (£2000) and the Mukherjee Brothers Trust (£8000).
https://www.thejmtrust.co.uk/case-studies/william-alvey-ce-school--project
Thank you. We have organised a number of fundraising activities ourselves including a film night, chocolate tombola, golden arrow archery competition and a one stop-pop up owl shop. Thank you Parents and Friends for your support.
As you walk past the school, it would be great if in future years, you look at the memorial sculpture and remember those local boys who lost their lives in the service of their country.
---
In August 2019, our Project 72 plaque and scroll were listed on the Imperial War Museum Memorial Register:
https://www.iwm.org.uk/memorials/item/memorial/54163
In September 2019, we started to list the names of the WWII fallen from William Alvey and establish the air raid shelter as a museum and memorial.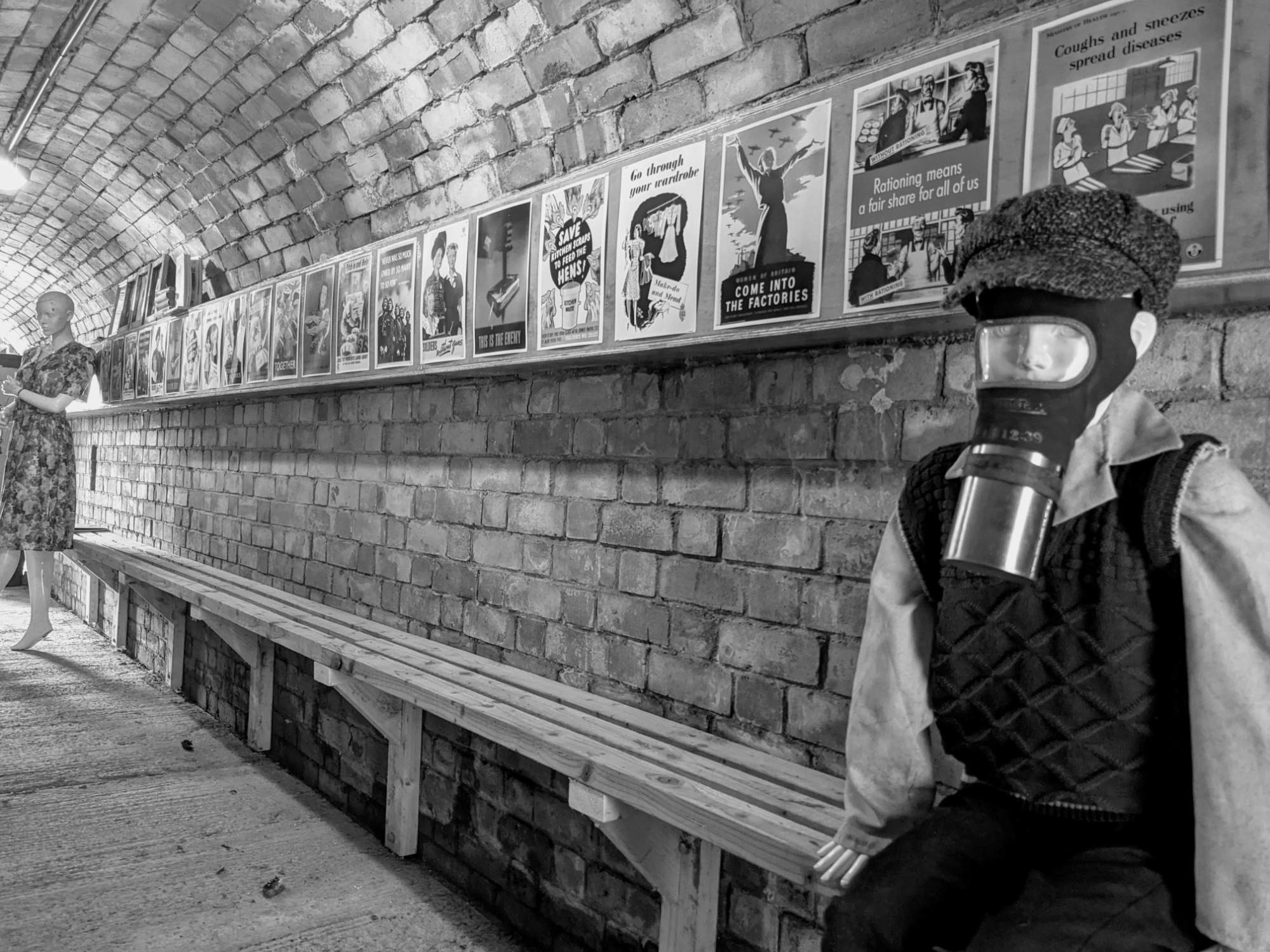 Our air raid shelter has now been renovated.