Sport at the Alvey
Archery Club
On Friday we started our school archery club.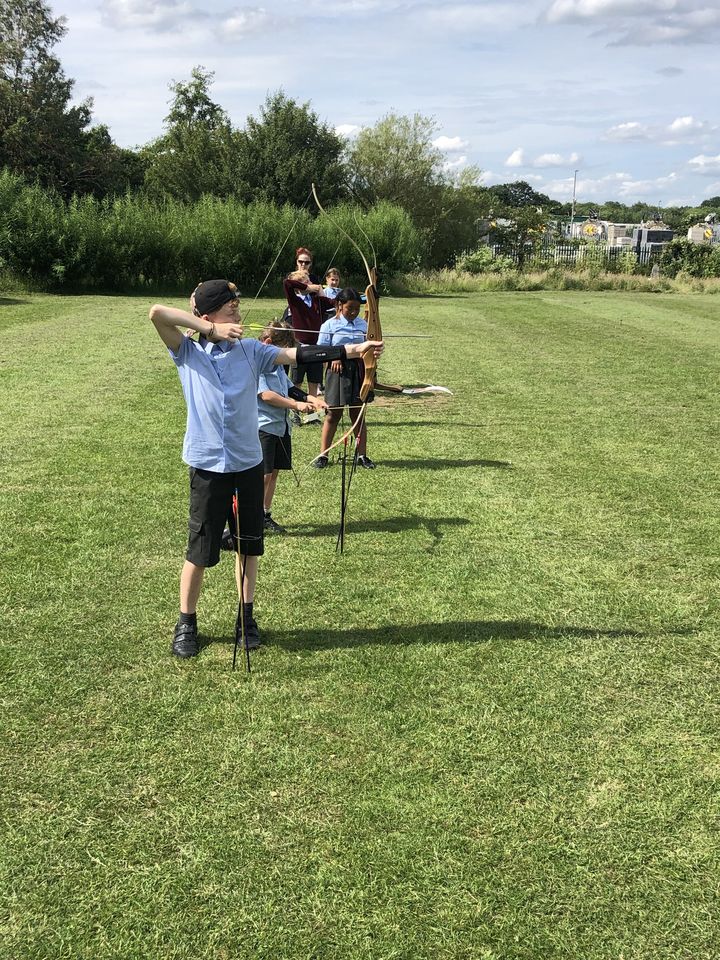 ---
Friday Football
Friday Football 'Fhilosophy'
1. Footballers arrive on the atsro, whooping and chasing each other and then kick balls over the fence.
2. Call the children onto the line for a warm-up activity (keep things moving if it's cold).
3. Divide the children into teams ideally 6 or less on each side. Do not let the children pick teams, this always needs to be done by the coach. Tell the children there is no order in organising the teams. Ensure the coaches often show this by 'picking' the less experienced players first.
4. Always start with a game.
5. After 10 minutes, if you feel so inclined, identify something in the game that could be developed, this for our club footballers is likely to be finding space and passing. Stop the game and run a drill that might help with this in a game (no more than 5-10 minutes).
6. Go back to the game.
7. All teams and coaches gather round at the end and celebrate good play and sportsmanship.
8. The children (and some of the coaches) then run back down the track as fast as possible and leave most of their school uniform in the changing room.
Coaches:
Mr McCafferty
Mr Morgon
Mr Gordon
Mr Langton
Mr Martin
Miss Mitchell
Mr Thompson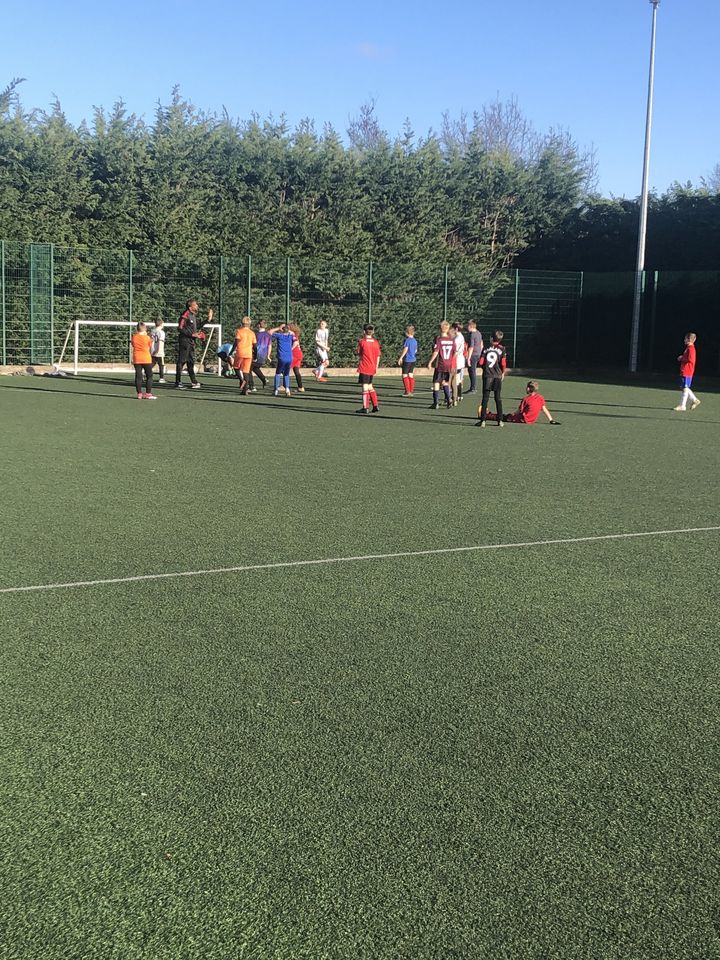 ---

---
Hockey 3.3.23
This morning some Year 2 children took part in a hockey coaching session with the Carres Outreach team and this afternoon our Year 5/6 hockey team earned a well-deserved place in the finals. Mrs Warrener is very proud of them all.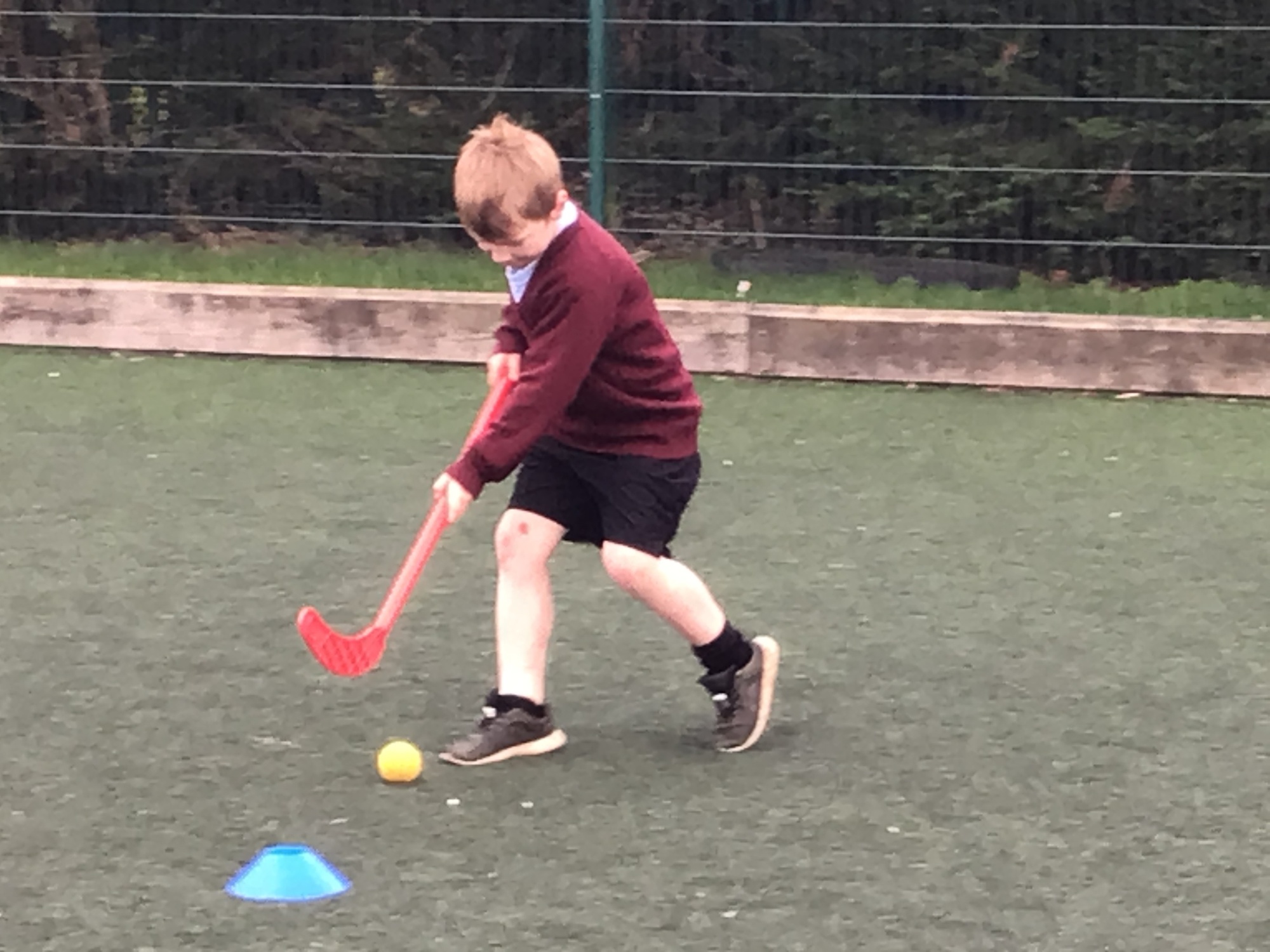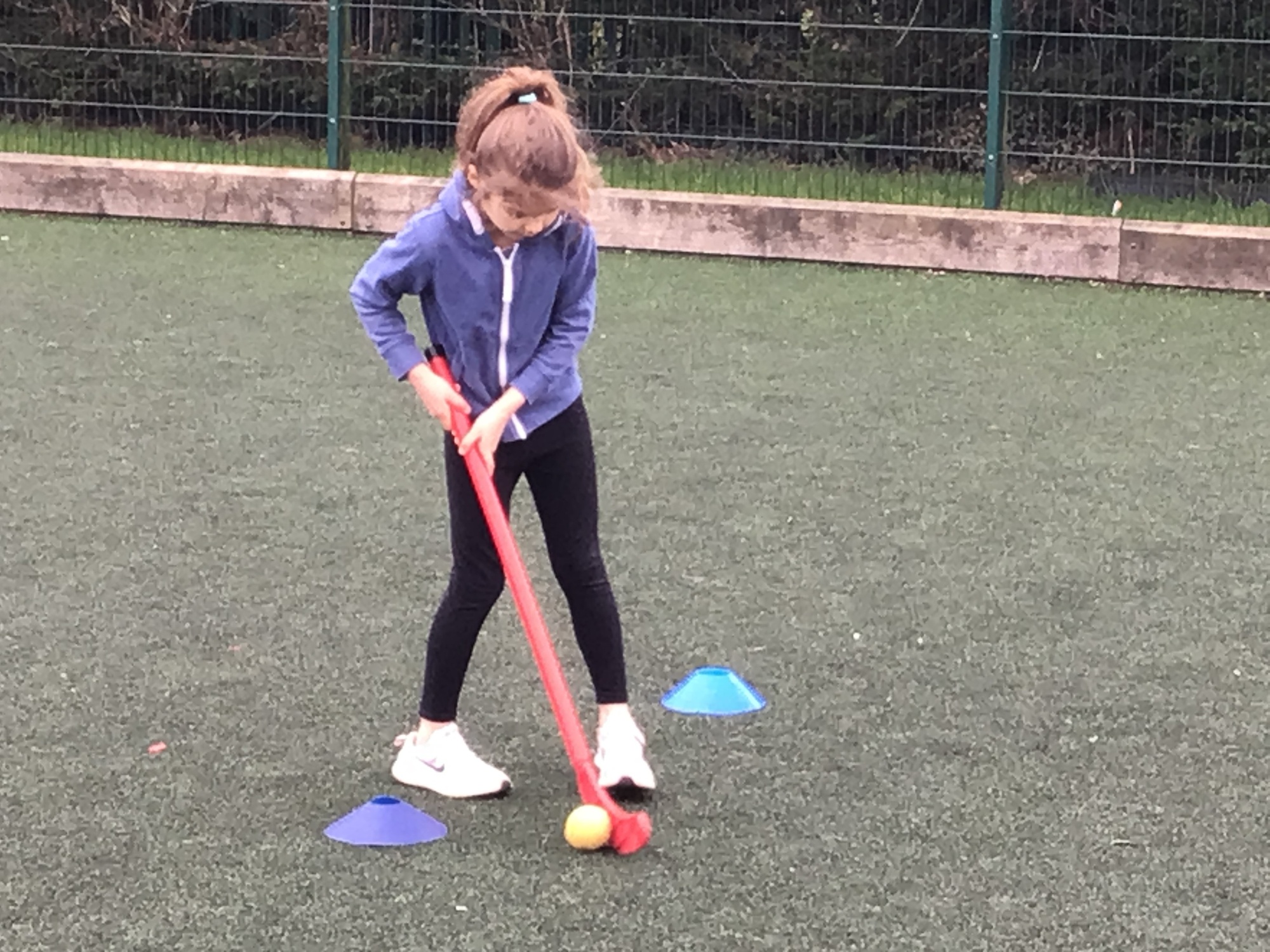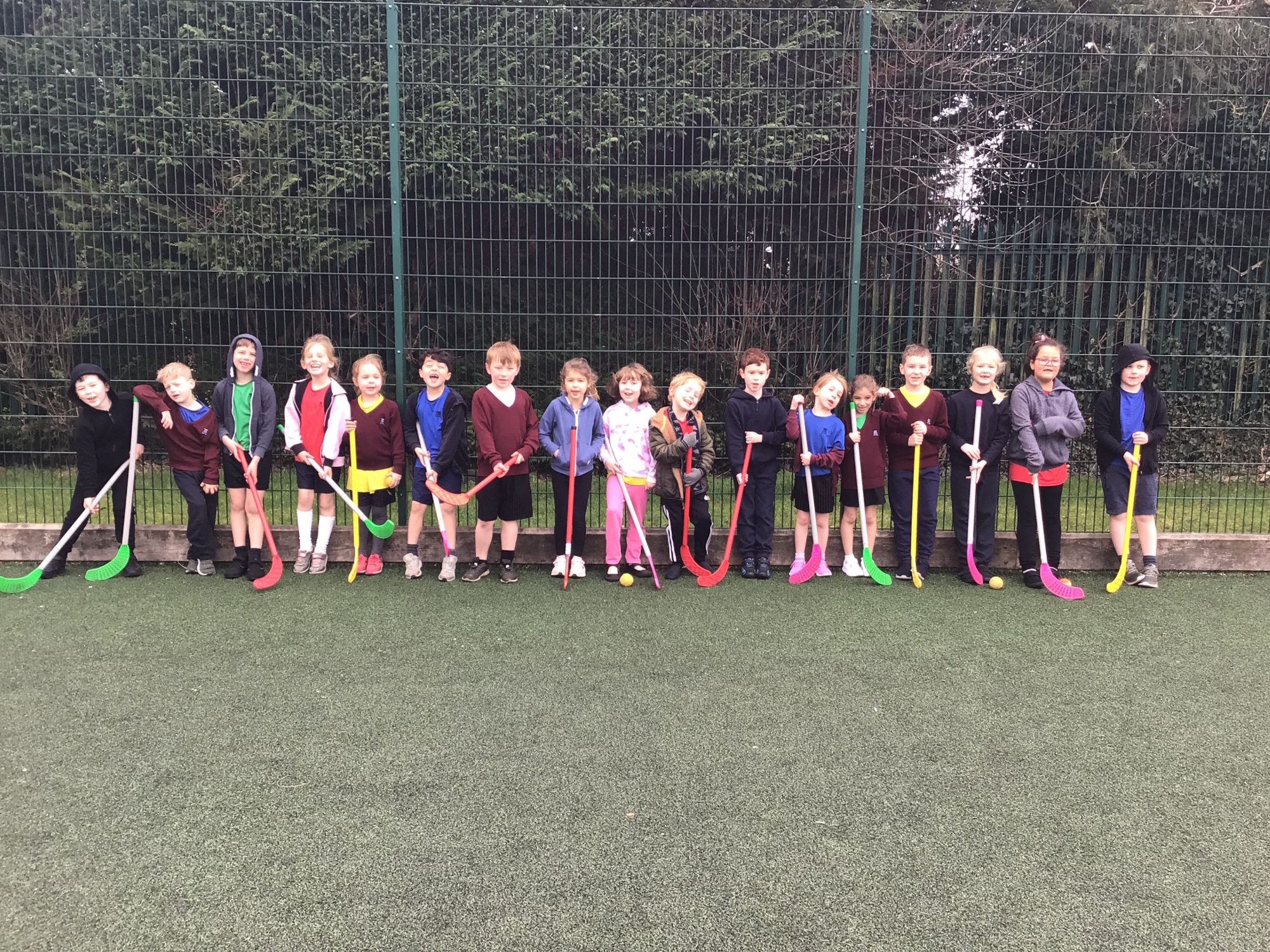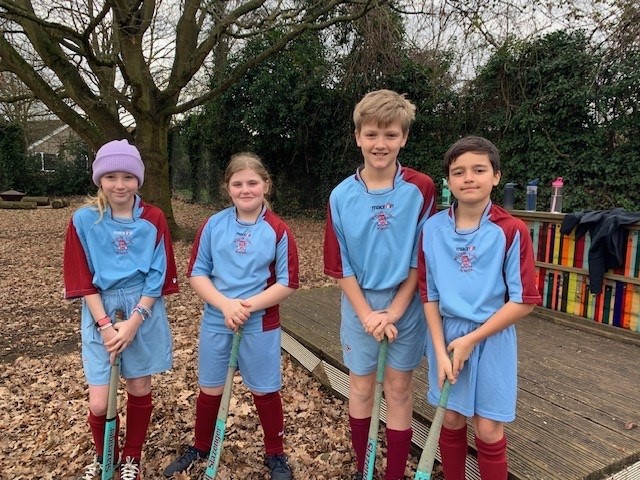 ---
Kesteven Community Football Club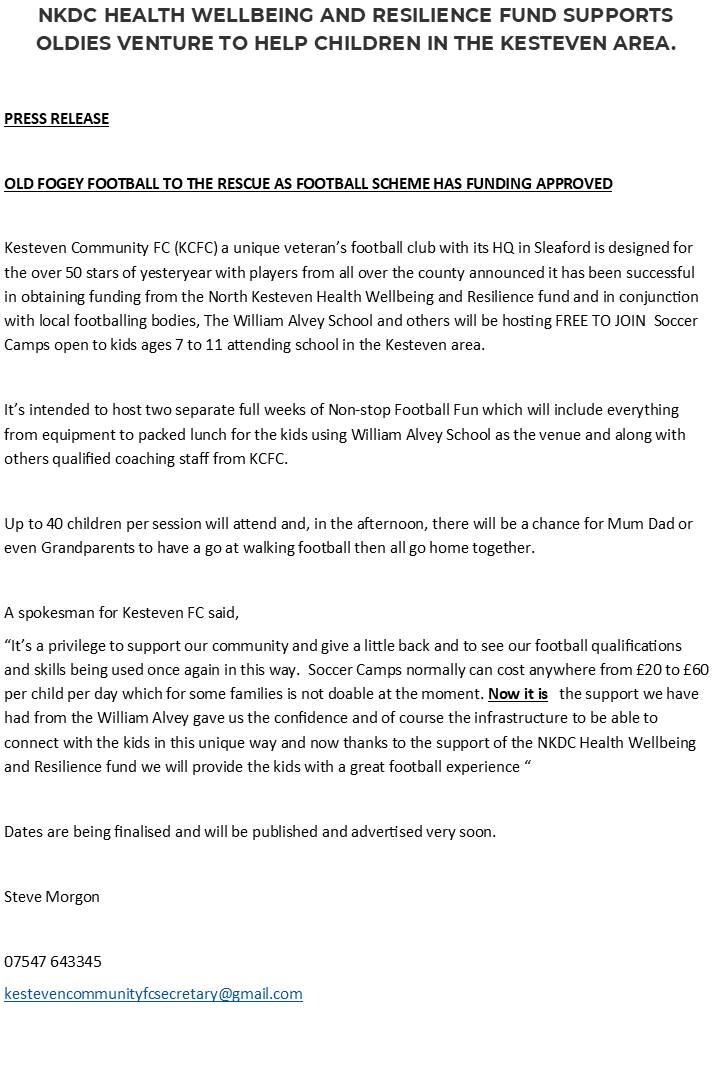 ---
CGS Sleaford Schools Cross Country 2022 - Champions
---
George is a star rugby player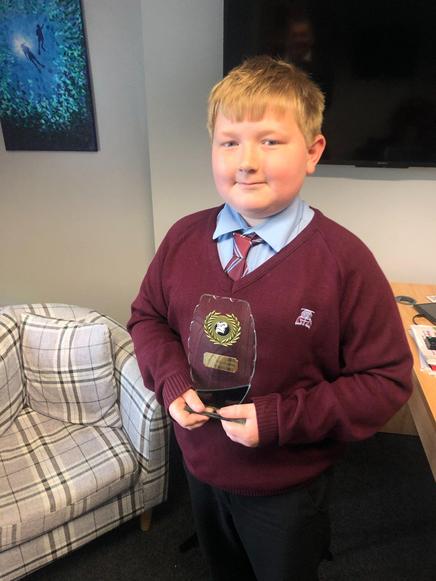 ---
Last week in school 7.5.22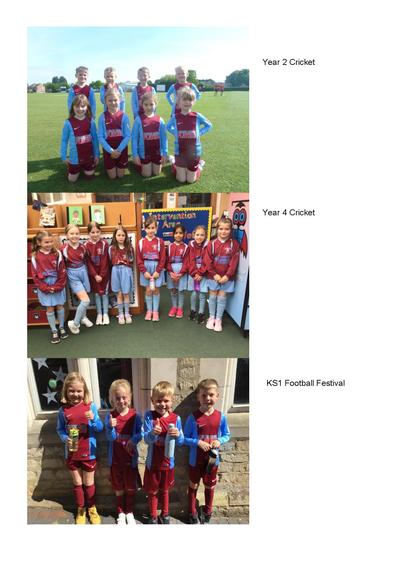 ---
Bridge Walk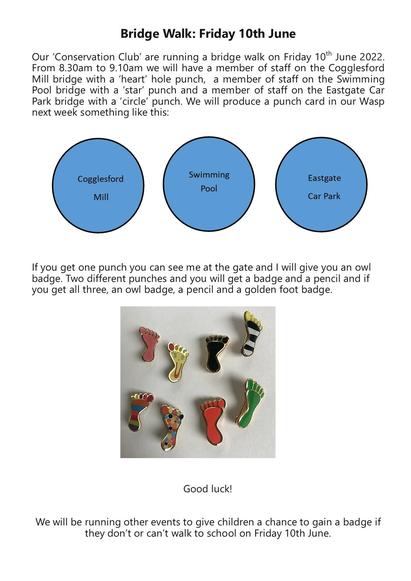 ---
Mr Westerman and Mr Strange from Carre's Outreach, are planning to mark out a walking track on our school field using wooden marker poles.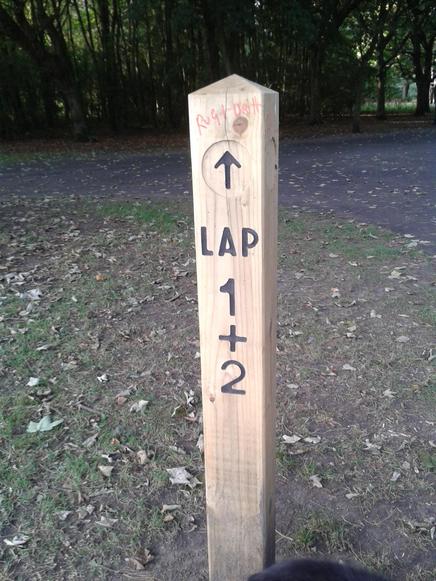 ---
Boston Road Junior Parkrun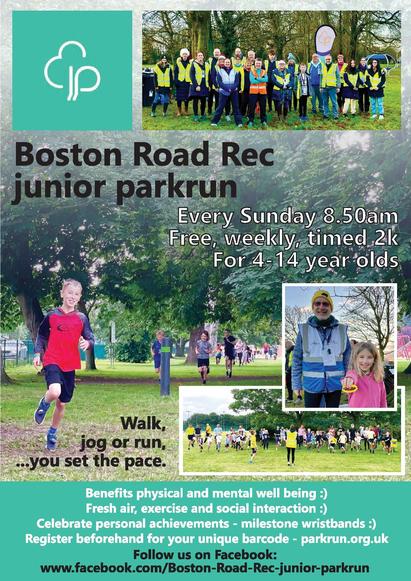 ---
Well done Lily-Rose. A white belt in kickboxing.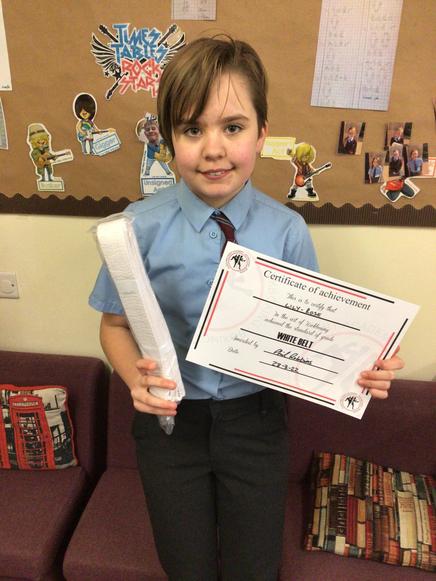 ---
Tennis 25.3.22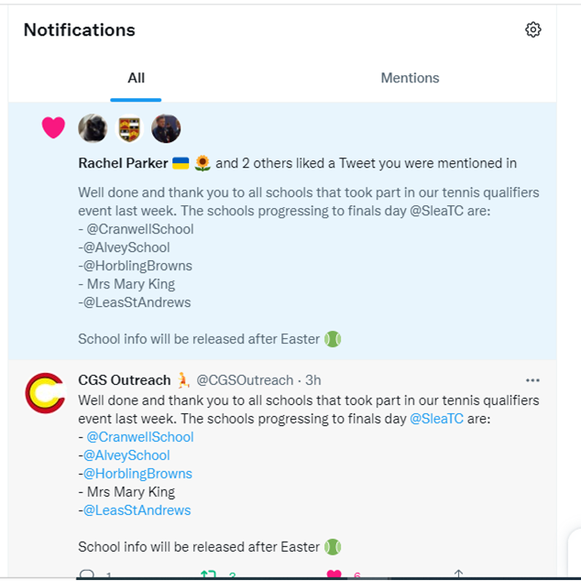 ---
Pentaqua Swimming Club train at Lincoln Christ's Hospital School, North Hykeham Leisure Centre and Yarborough Leisure Centre http://pentaqua.org
Lincoln Vulcans train at Wragby Swimming Pool http://lvsc.co.uk
http://swim-club.org/node/7 Grantham Swimming Club
---
Virtual Gymnastics Competition
Well done to our amazing gymnasts. Here are their winning routines! Thank you to Carre's Outreach for giving them the opportunity to showcase their talents. Well done Dylan, Annie, Phoebe, Dexter, Gracie and Supriya.
Gracie and Supriya
Virtual Gymnastics
Virtual Gymnastics
---
Lahore Champions
At our partner school in Lahore, Naurin, their Head says, "Our Girls performed best in Regional Competition of Athletics. They were given standing welcome. It was a proud moment for all of us. Take care and regards."
---
​​​RiverLight Festival 13.3.22 Isabelle had a go canoeing this afternoon. Looks great fun!
---
Jaxx with his yellow belt, Alfie with his yellow with green stripe and Millie with white belt with yellow stripe. Well done!
---
Lewis H trains with Hanul son TKD in our school on a Thursday night and he has just been awarded his green belt. Well done Lewis.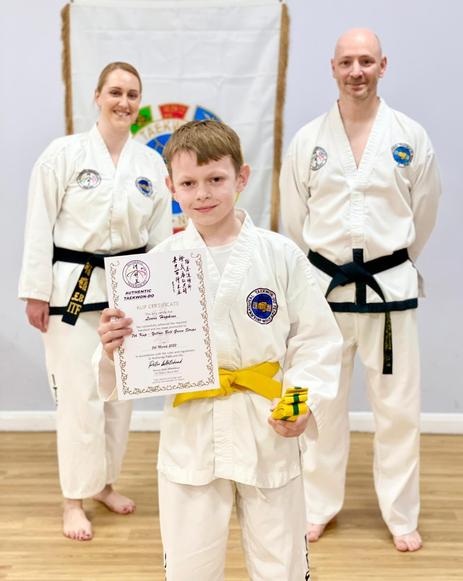 ---
Water polo We all enjoyed the water polo competition and hope that other people will be able get a chance to take part in it next year as it was such a fun event. We scored a few shots. Teamwork makes the dream work. A few of us commented [ It was really enjoyable and we would love to do it again if we could ] Water polo is all about teamwork and determination and most importantly having fun during the competition. I hope this fun event carries on. The water polo team.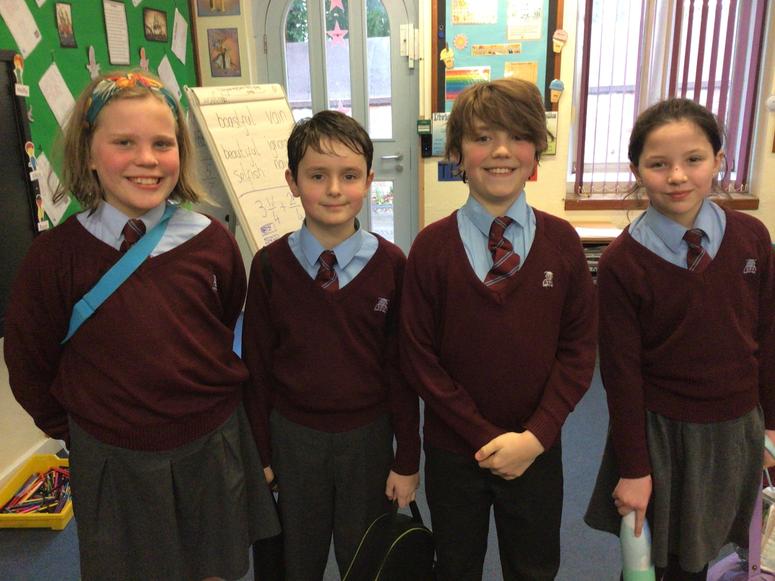 ---
Dylan W
Year 6: Dylan W entered the County Lincolnshire Gymnastics Competition at the weekend and came away with a bronze medal for pommel and a gold for his floor routine. It's his first time competing and we are immensely proud of him. He trains for 12 hour per week at Sleaford Elite Gymnastics Club and manages to keep this up alongside his school studies.
---
Year 4: Dexter P 25.2.22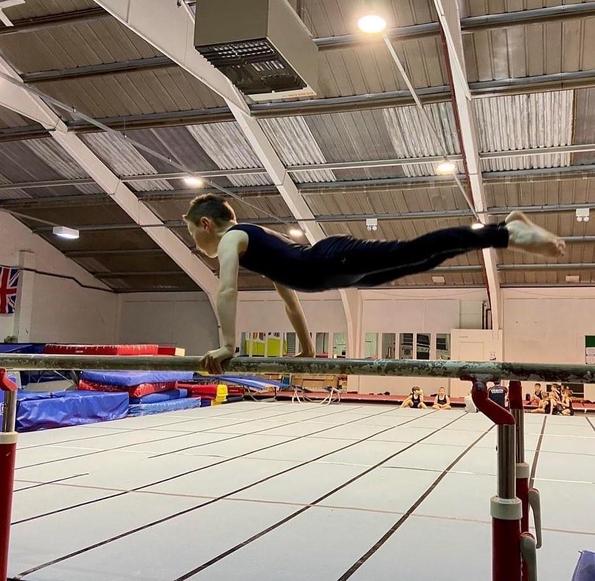 ---
Football News Flash 11.2.22
On Friday evening The Red Tomatoes claimed the 'New Year's Shield'. The Tomatoes (made up of different players) actually won the 'Christmas Cup' too, so will it be a red triple at the 'April Award' or will the curse of the tomato finally be broken?
---
Come on Owen 2.2.22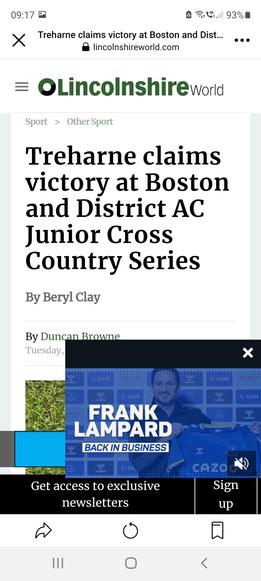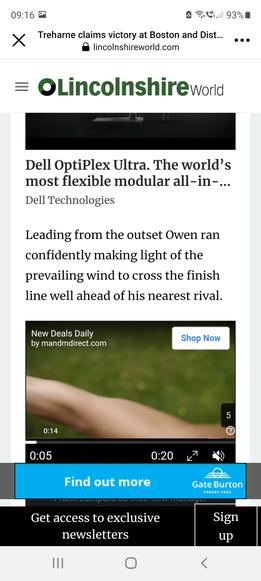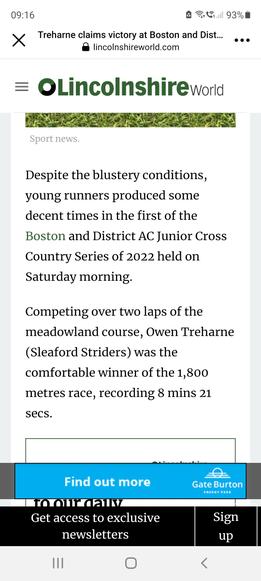 ---
Match Report 24.1.22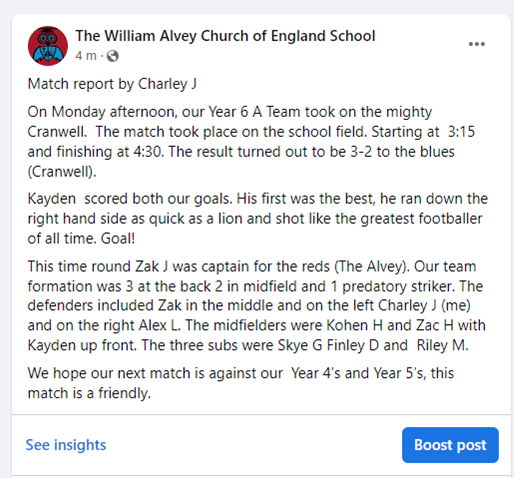 ---
Jarad has just earned a brown belt with white stripes for his kickboxing. Well done Jarad.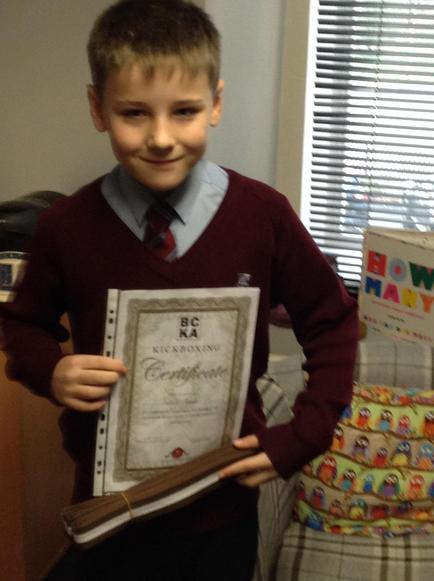 ---
Sleaford Town Football Club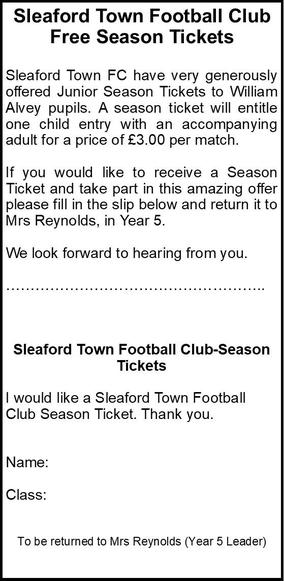 ---
Table Tennis Thanks 2.1.22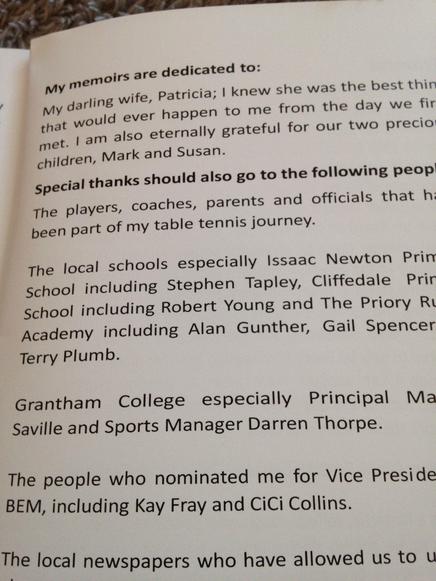 ---
The Chess Final Samanta v Wiktoria Winner: Wiktoria 2nd place: Samanta Joint 3rd: Jasper and Chloe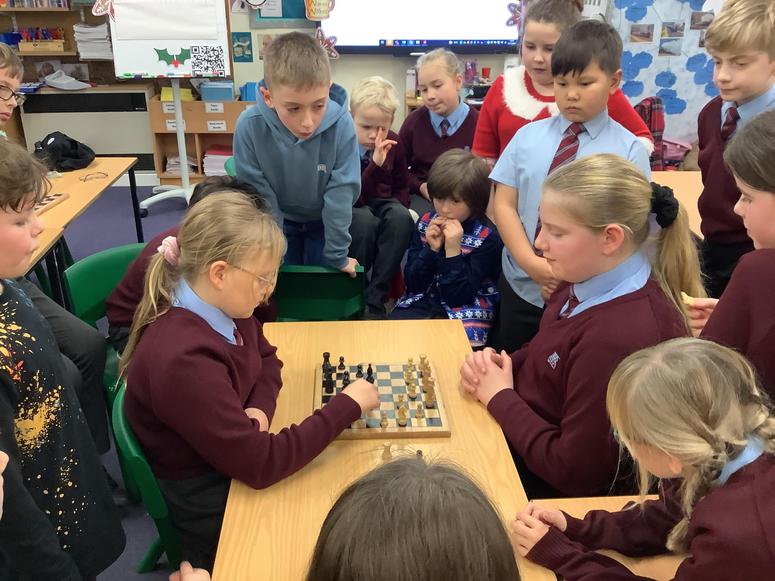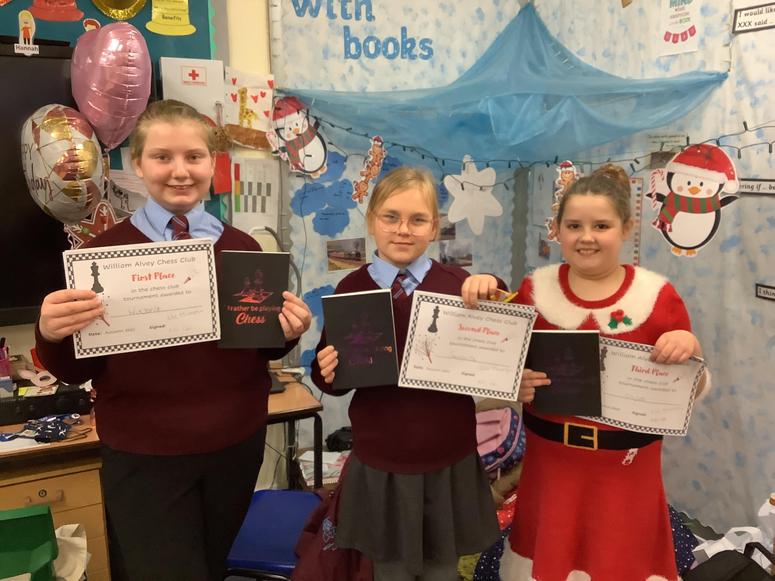 ---
Santa Fun Run 11.12.21
---
Jacob and Leon have just been awarded an orange belt in kickboxing. Well done!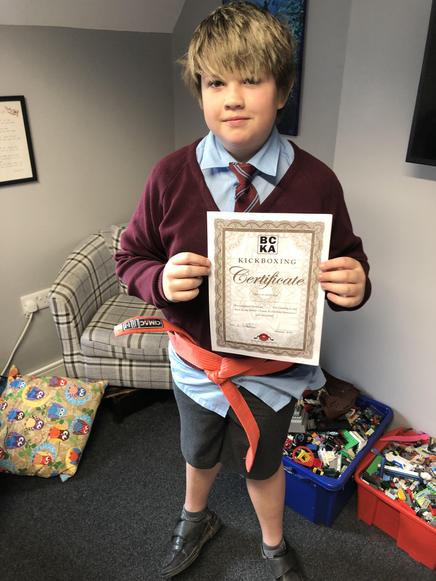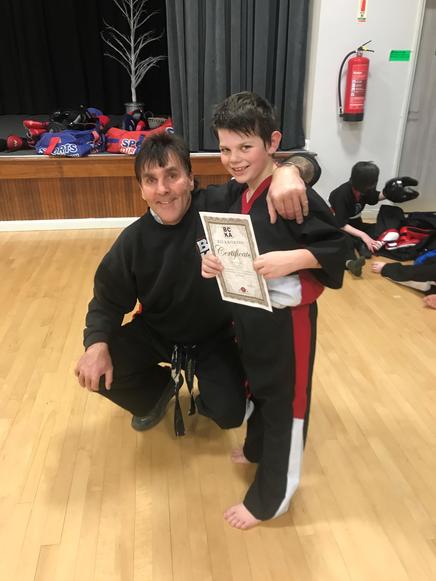 ---
Annie is one of our first 'Level 1' Gymnasts. Congratulations Annie.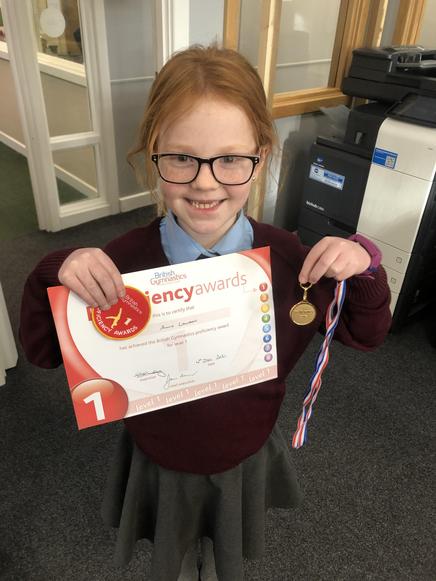 ---
Gracie's round off
---
Today's chess Tournament 29.11.21
---
Boston Road Junior Park Run. Matthew got his full marathon wrist band (slightly overdue) meaning he has done 26 miles since he started. Jenson got his half marathon today. Congratulations.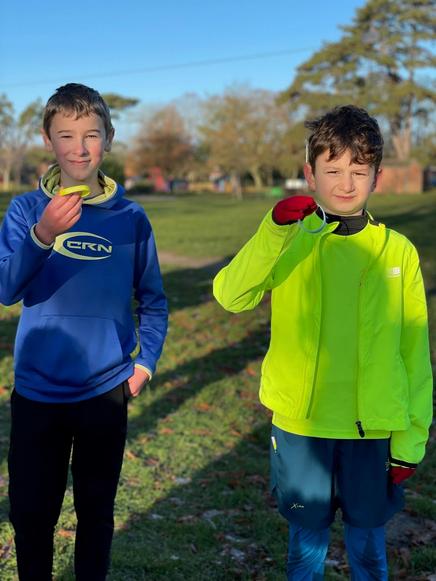 ---
Owen was the 1st boy in the Sleaford Striders 2021 race series and received the Arthur Fox trophy at the Striders presentation evening. Well done Owen.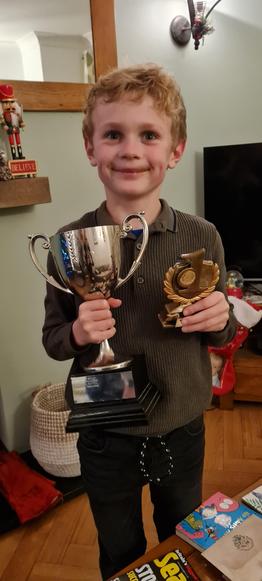 ---
Mr Westerman says a great performance from our rugby team and they did themselves proud. 2 wins and missed out on the final by one try. Pleasure to take. 26.11.21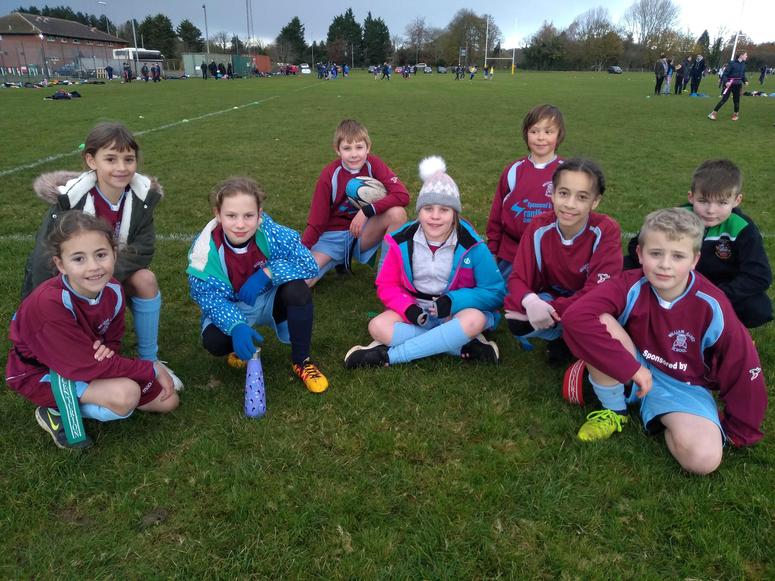 ---
Quidditch today at Harry Potter Club 16.11.21
---
Netball November 2021. Netball News Flash. The children played brilliantly today! They were so well behaved and gave their all in every match! The green William Alvey team won every match and came 1st and the pink William Alvey team came 3rd. Mrs Purchase and Miss Johnson are very proud coaches.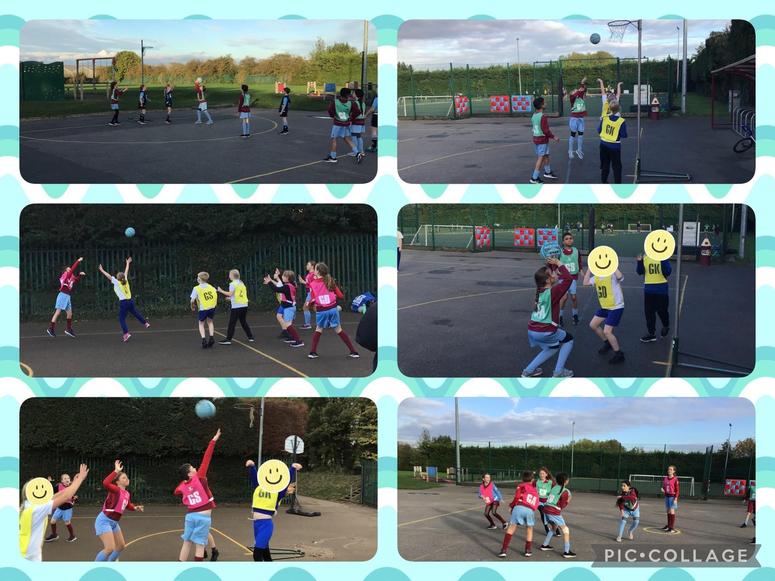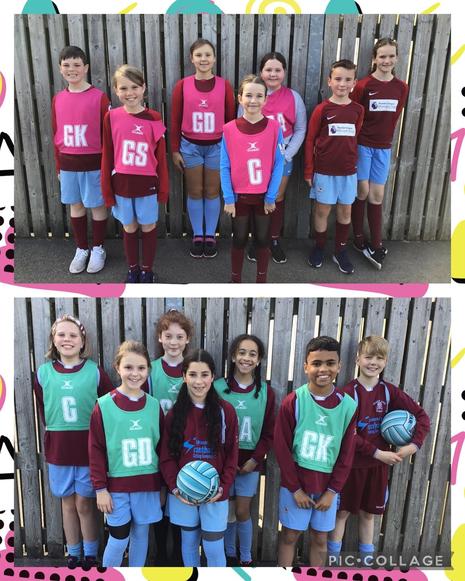 ---
Our Year 5 Handball Team 15.10.21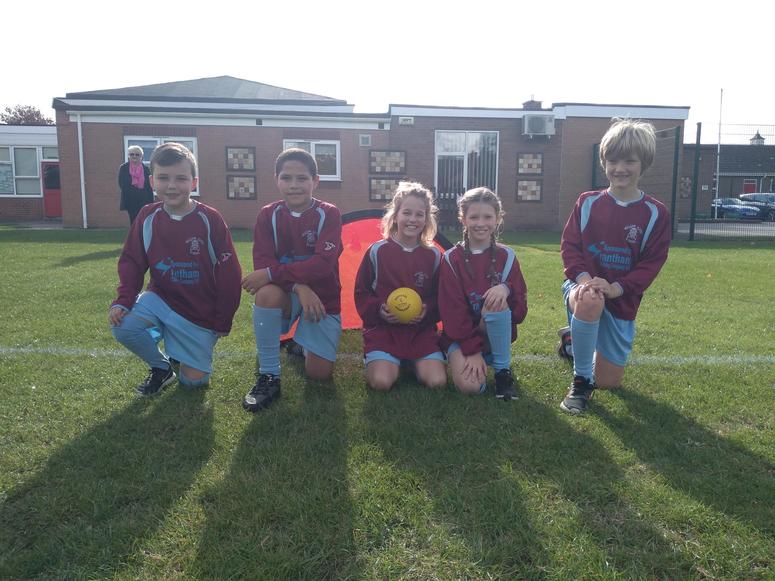 ---
Have you got the power? (Sports Hall Athletics)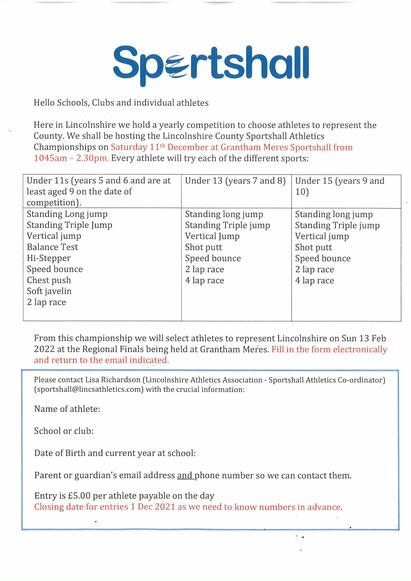 ---
Noah Sta. (Old Boy) did a great job at the Monsal Hill Climb competition in Derbyshire today, coming 4th out of 32 riders in the under 16s category and 88th out of 202 riders overall (most of which were adults).
---
Our Year 3 children had a go at Kabbadi on Friday (1.10.21)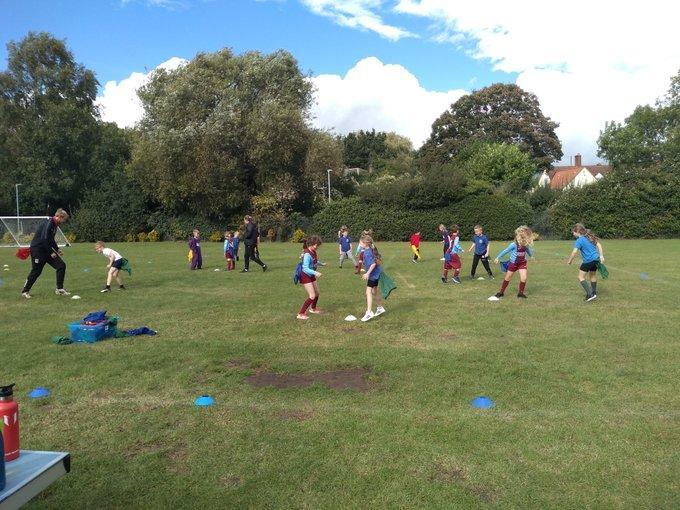 ---
Great to be back being active! Thank you to @CGSOutreach for organising our orienteering day in the beautiful Lincolnshire countryside @AlveySchool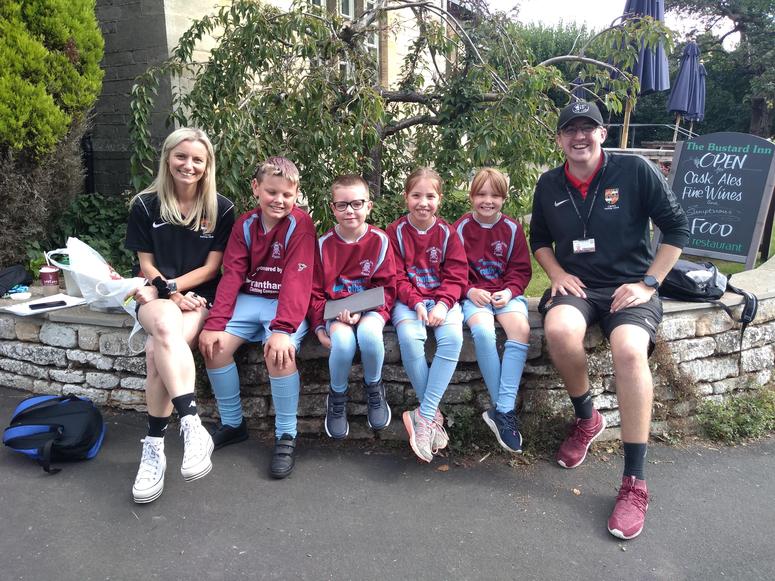 ---
Sleaford Striders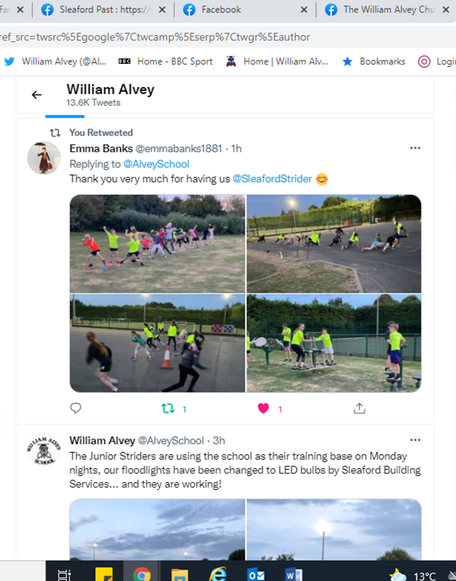 ---
Community Links
On Sundays, Centrestage (Mrs Savage's performing arts school) use the New Hall.
http://www.centrestagepa.co.uk/
Lots of our parents and staff help at the Junior Parkrun on Boston Road on Sunday morning.
https://www.parkrun.org.uk/bostonroadrec-juniors/
On Thursdays it's Hanul son Taekwon-Do (Mr Herd).
https://www.facebook.com/tkdhanulson/
Northgate Olympic (Mr Pledger's football) use the astro in emergencies
We are working with Sleaford Striders to see what we can offer on Mondays.