Year 1
Welcome to Year 1!
Year One is a very exciting place to be.
We ask questions, we investigate, we predict and enquire and we learn.
Year One is an important year as the children begin working towards the National Curriculum. Please look at the links and photographs below to see the exciting activities we have planned for the children this year.
---
---
Teachers
Mrs Barclay (Year One Team Leader)
Mrs Stonestreet
Mrs Ringrose
Mrs Huesken (PPA MusicTeacher)
Mrs Mitten-Rooke (PPA RE Teacher)
Mrs Fuller (PPA French Teacher)
Mrs Taylor (Pastoral Manager)
Support Staff
Mrs Herd (TA)
Miss Luszcz (Intervention support)
Miss Flett (Apprentice TA)
Miss Nixon (Apprentice TA)
Our Topics
Term One ~ There's No Such Thing As A ...
Term Two ~ Land Ahoy!
Term Three ~ Castles and Dragons
Term Four ~ Me on the Map
Term Five ~ All About Me and Other Animals
Term Six ~ Potty about Plants!
Year 1 2022-23
Reading with our buddies is our favourite time of the week!
---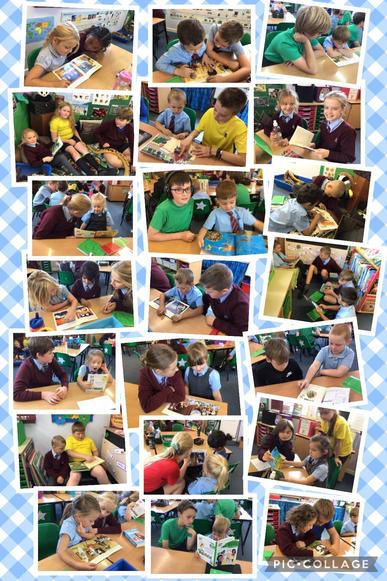 Learning to mix our own colours using powder paints was messy fun!
The Enormous Turnip!
World Book Day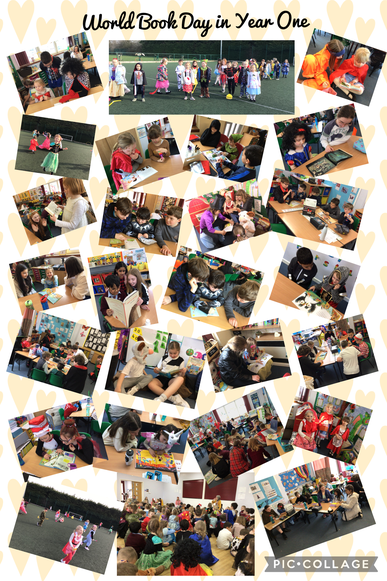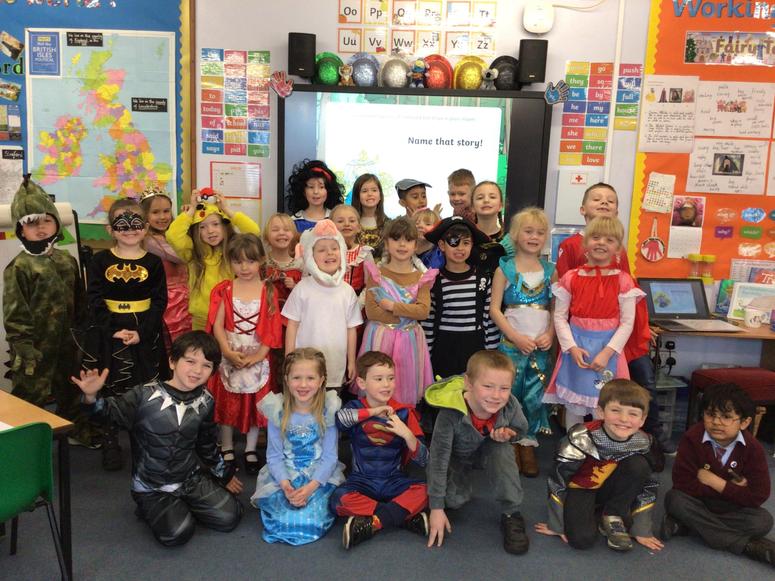 Exploring our Local Area
Medieval Day
We are Artists!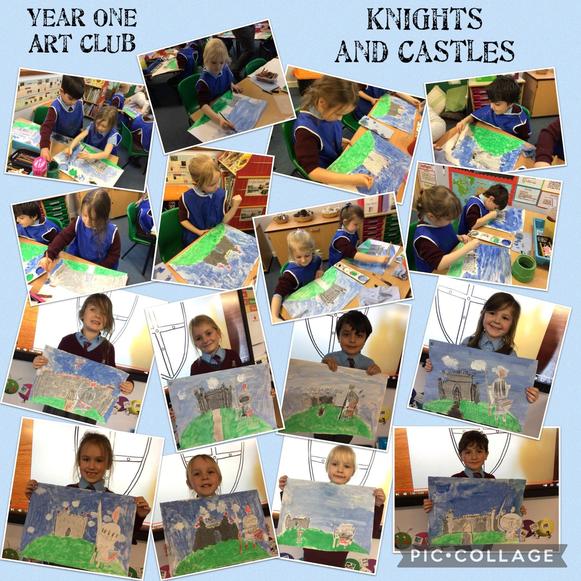 Year 1 Trip to Lincoln Castle 1B
1A at Lincoln Castle
Castles and Dragons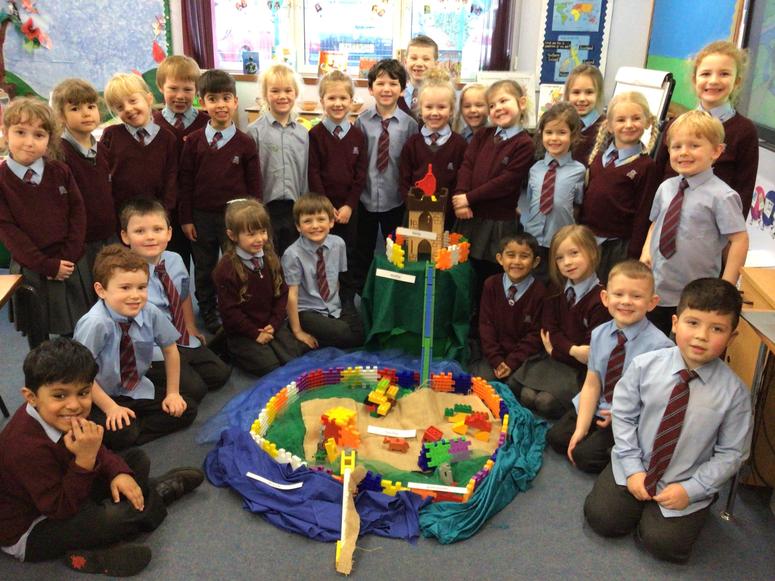 Beebot Fun in Geography!
We love Buddy Time!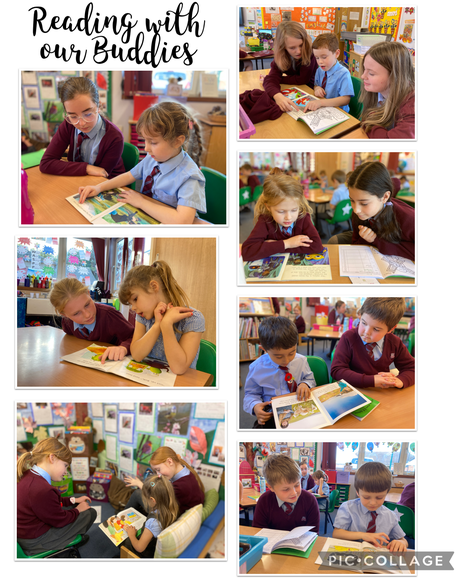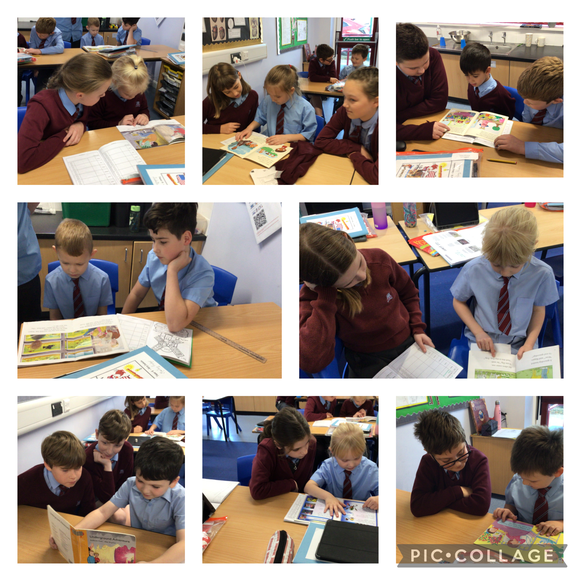 Floating and sinking fun!
Watch out---the pirates are coming!
We made our very own birdfeeders
Year 1 made flapjack for humans!